$2500 "OOPS" Fund
Click here to view the downloadable version.

As part of your New Franchisee Welcome Kit from Enlightened Style, we would like to extend an exclusive $2500 "oops" fund. Think of it as an insurance policy to cover order mistakes such as incorrect measurements, missed options or wrong color/pattern selection.

Your "oops" fund is available to you for twelve months from the date your account is activated with Enlightened Style.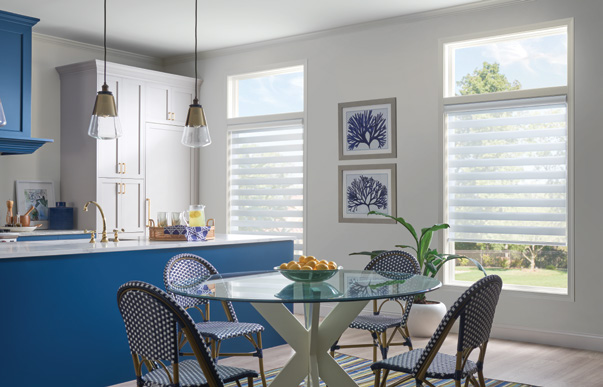 HOW TO REDEEM
In order to receive credit from your "oops" fund, you need to submit a remake request.

NOTE: The credit amount will be applied towards the original order and the requested remake will be at a charge. The credit amount cannot exceed the invoiced amount of the original order.

Your credit/remake request can be submitted by using this handy online form.

A member of our customer service team will contact you within 24 hours with a remake confirmation and a credit number.


QUESTIONS?
Please direct any "oops" fund questions to customer service at budgetblinds@enlightenedstyle.com.