$2500 SMART START CREDIT
Downloadable version coming soon.

As part of your New Franchisee Welcome Kit from Enlightened Style, we have deposited a $2500 Smart Start credit into your account with us. Think of it as a jump start to help get your business up and running. This credit will be applied to any order placed with Enlightened Style. Credits will be applied to all orders up to $2500.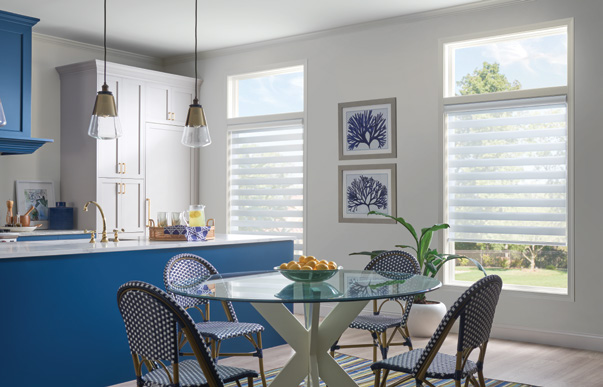 HOW TO REDEEM
You do not need to do anything. The credit is automatic and will post to your account.


QUESTIONS?
Please contact your Area Sales Manager