DUAL SHADES — NEW PRODUCT VIDEOS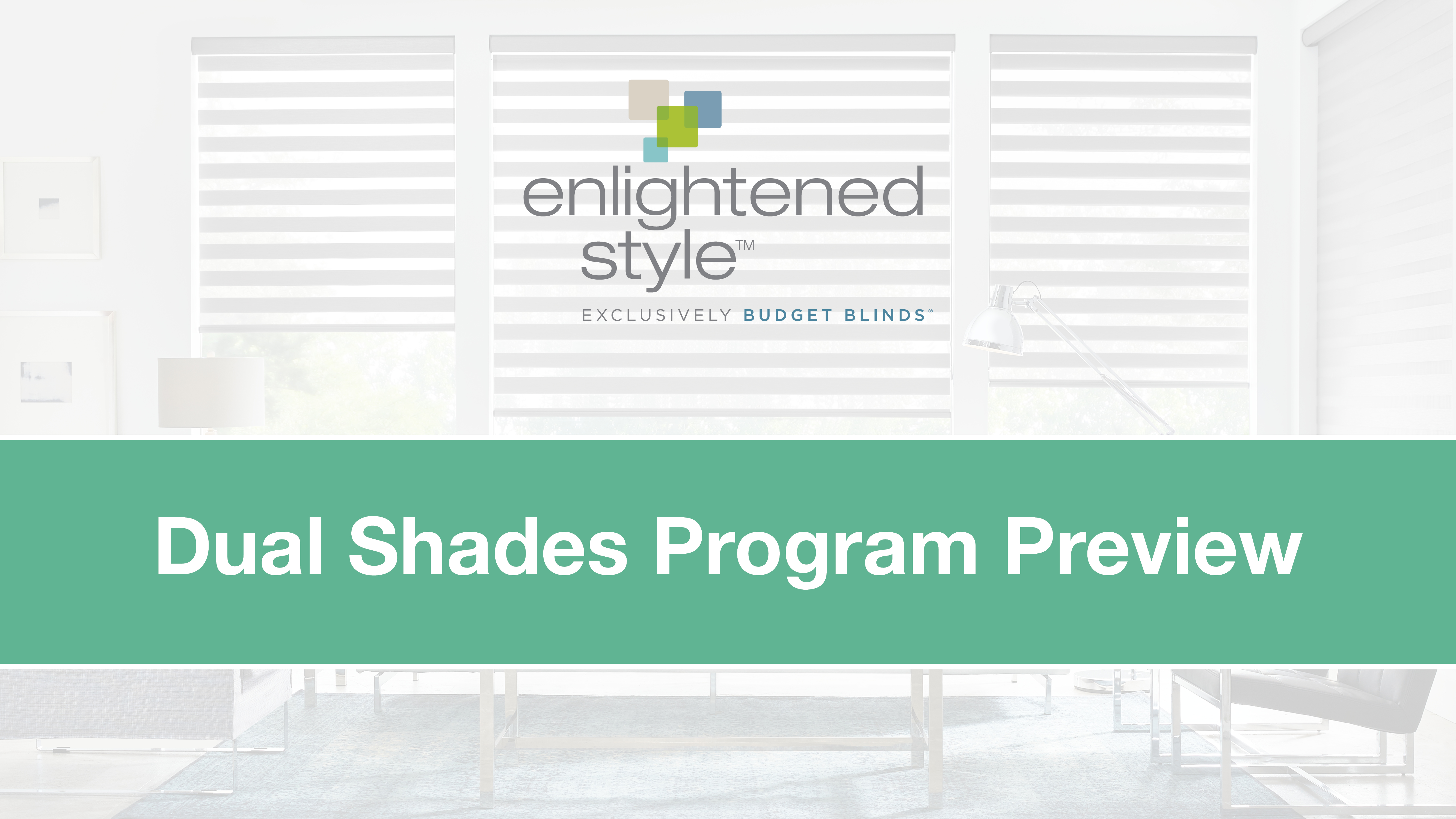 PROGRAM VIDEO
Check out our Program Preview video to learn more about what's new in 2020 and preview our re-designed sample book.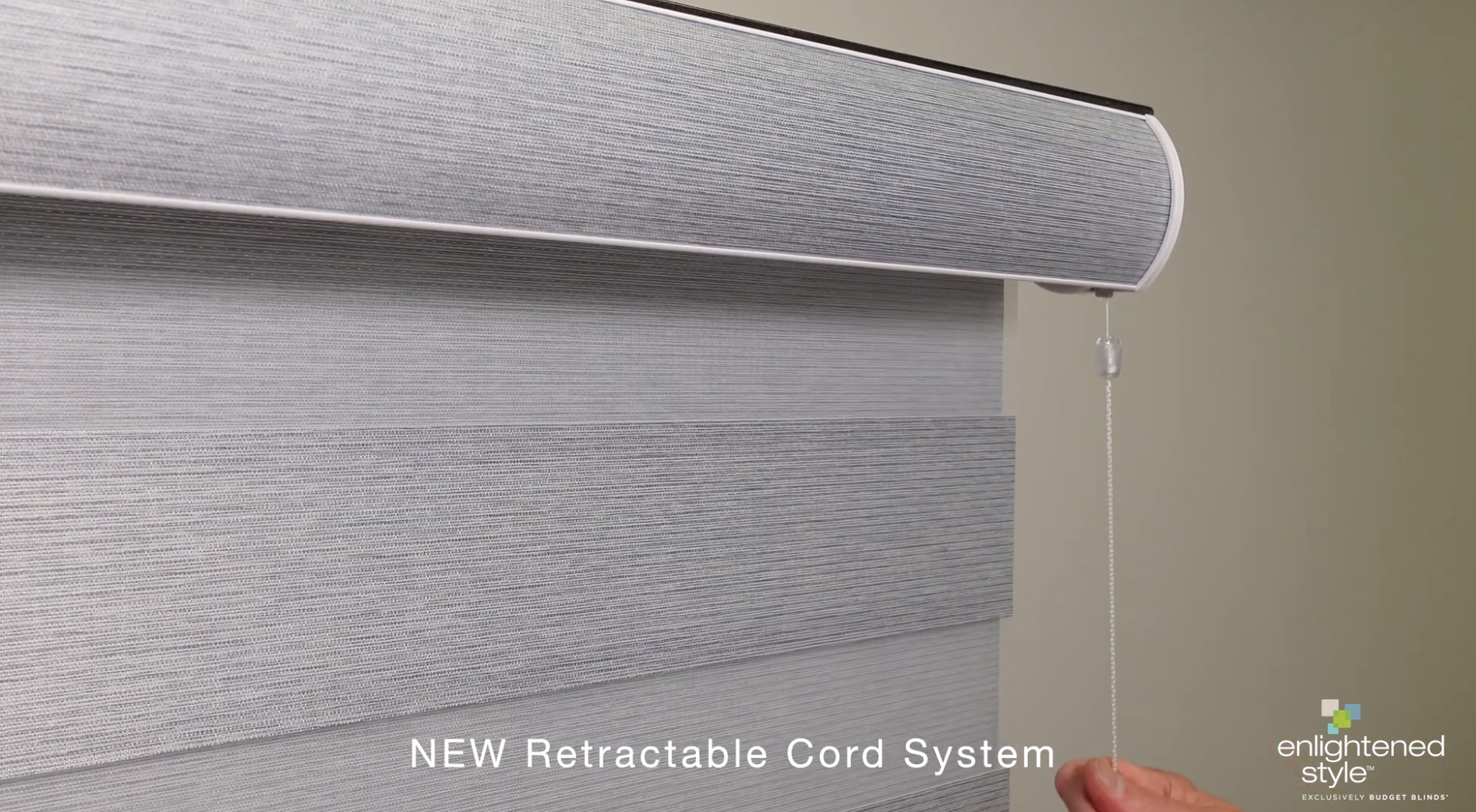 NEW RETRACTABLE CORD SYSTEM
See how easy this one-cord system raises and lowers shades and positions them with exacting precision.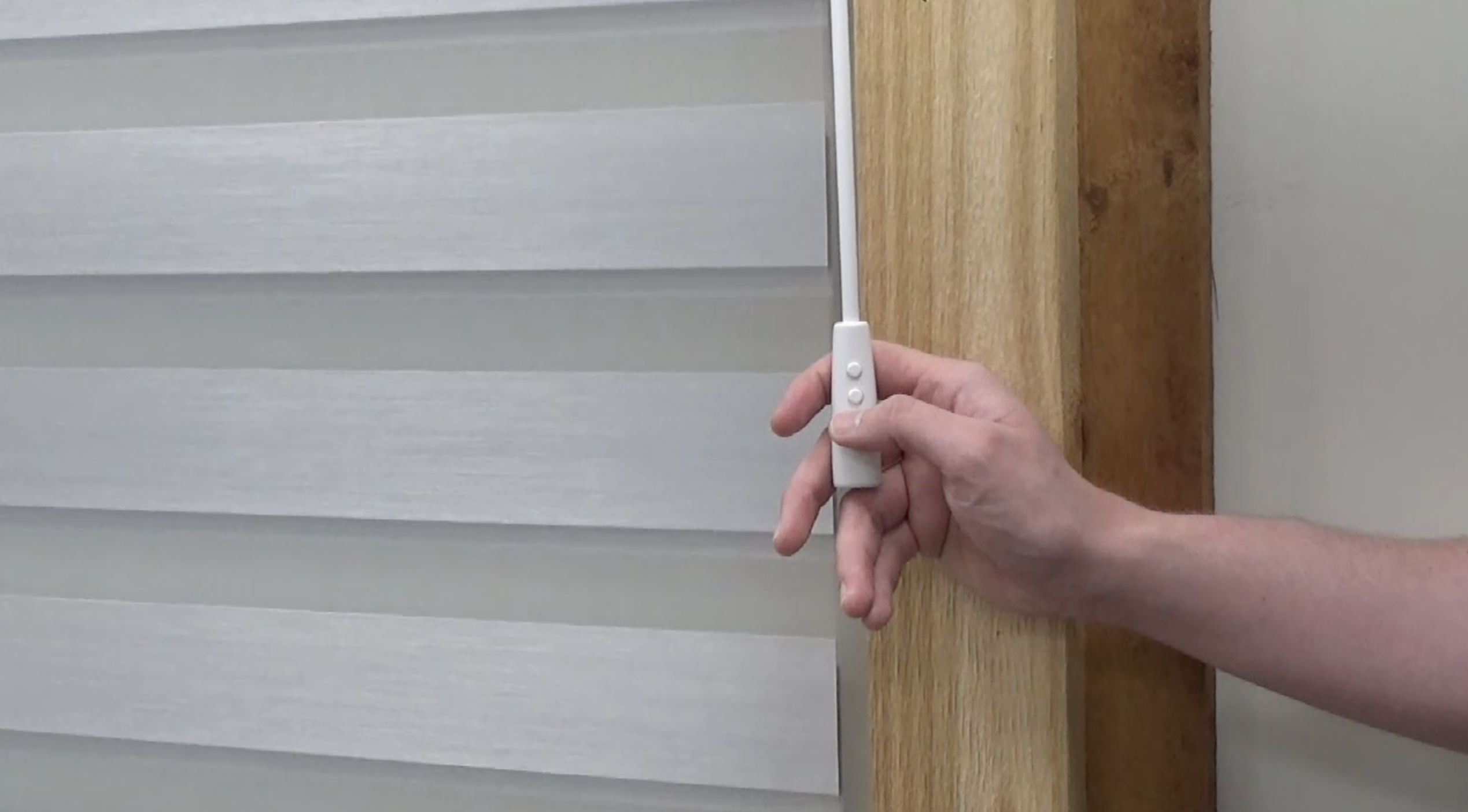 POWERWAND™ CORD-FREE OPERATION
Discover how convenient it is to operate shades with the intuitive push of an up or down button.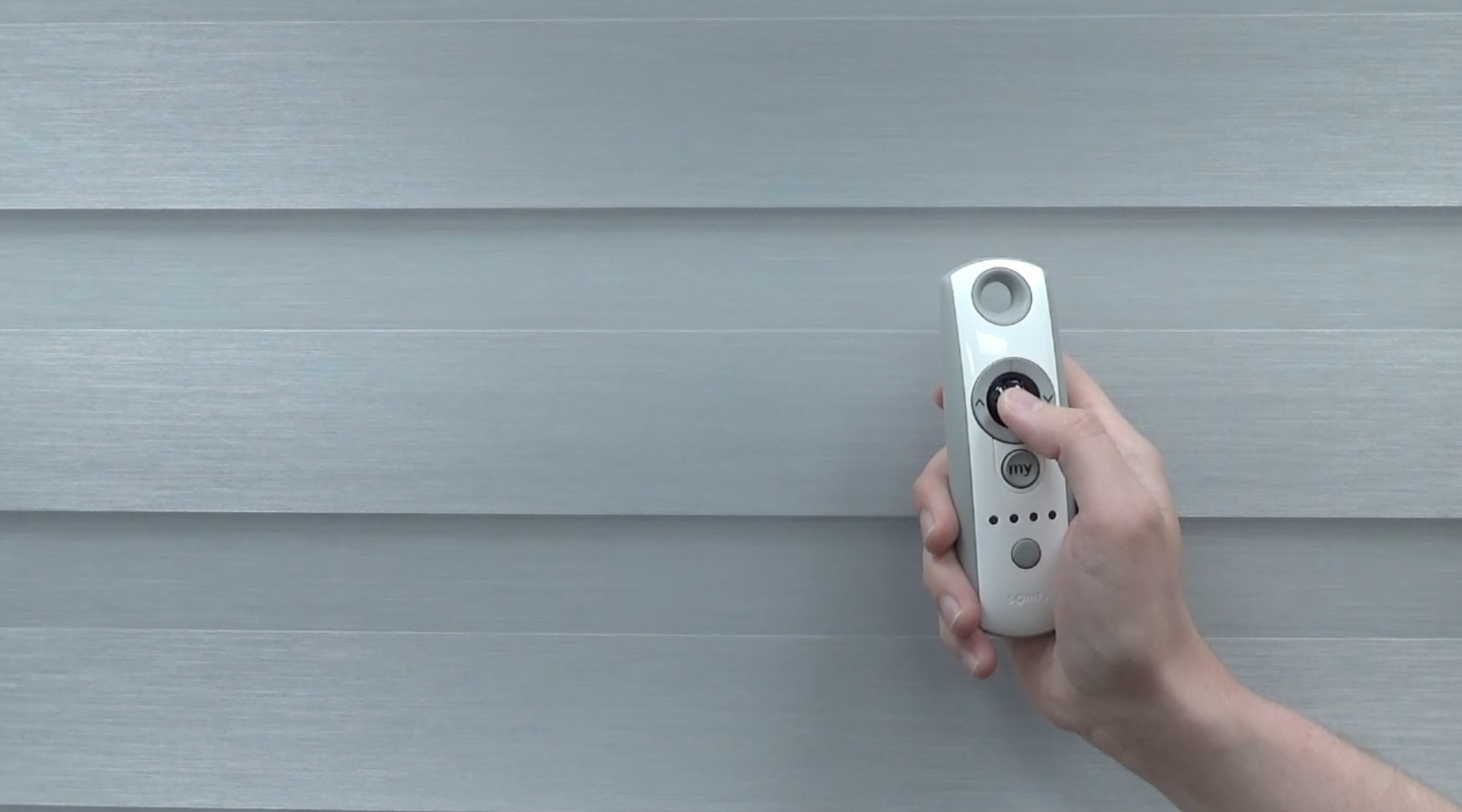 SOMFY TELIS MODULIS REMOTE
Technologically-advanced remote controls shade operation with the touch of a button, while the wheel provides precise adjustments.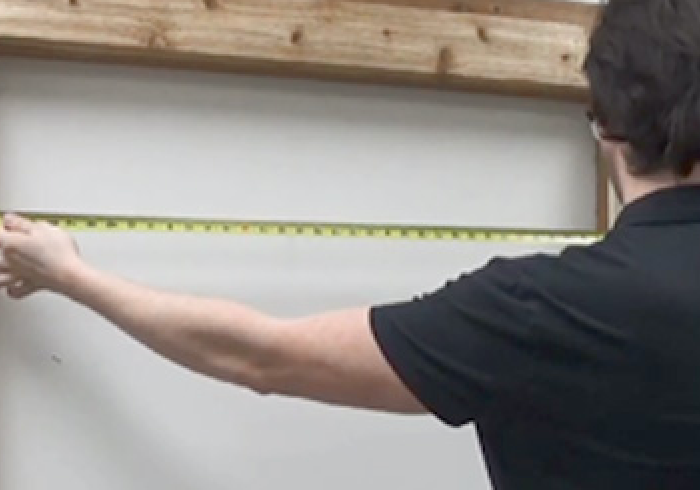 HOW TO MEASURE AND INSTALL
Don't miss a beat. Learn some handy tips and tricks for measuring and installing Enlightened Style Dual Shades.