DUAL SHADES — PROGRAM OVERVIEW
We refreshed 65% of our Enlightened Style Dual Shades line to include gorgeous patterns of rich textures and on-trend colors. And we created a new sampling vehicle that simplifies the selling process.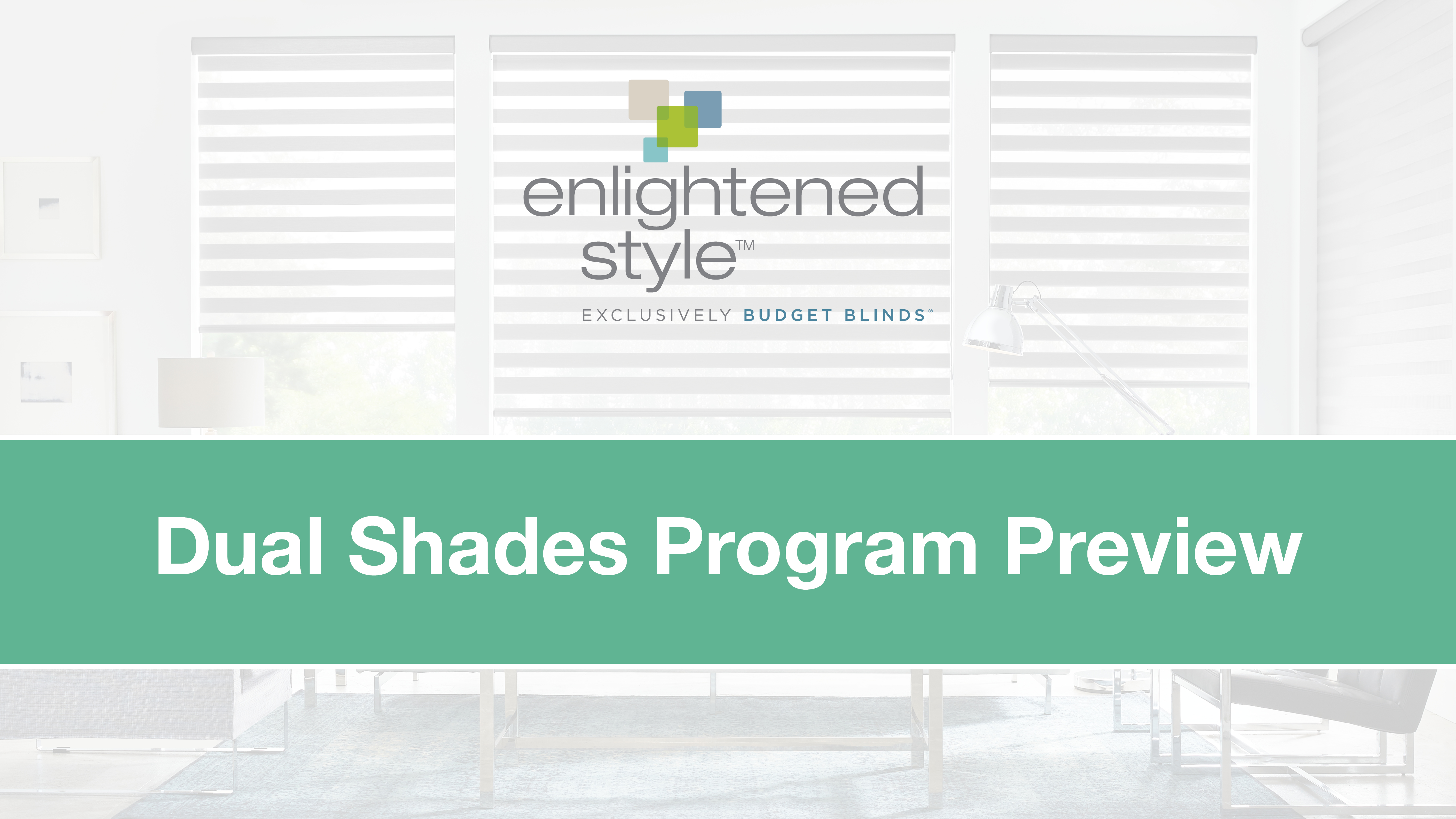 PROGRAM VIDEO
Check out our Program Preview video to learn more about what's new in 2020 and preview our re-designed sample book.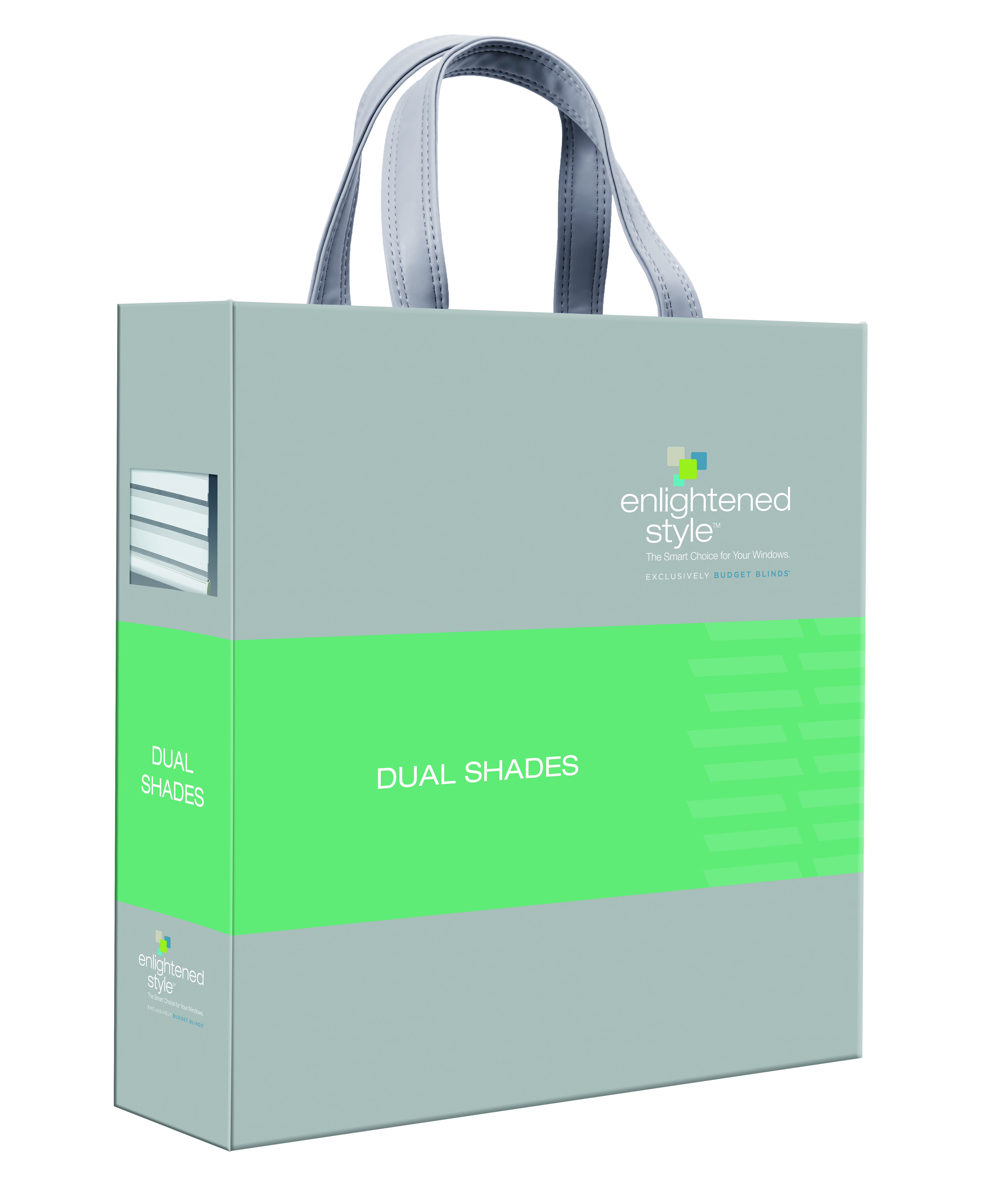 NEW SAMPLE BOOK
Our beautiful new book is sized to match all other Enlightened Style books for convenient shelf storage. And like the other books, it's wrapped in sturdy book cloth for lasting durability.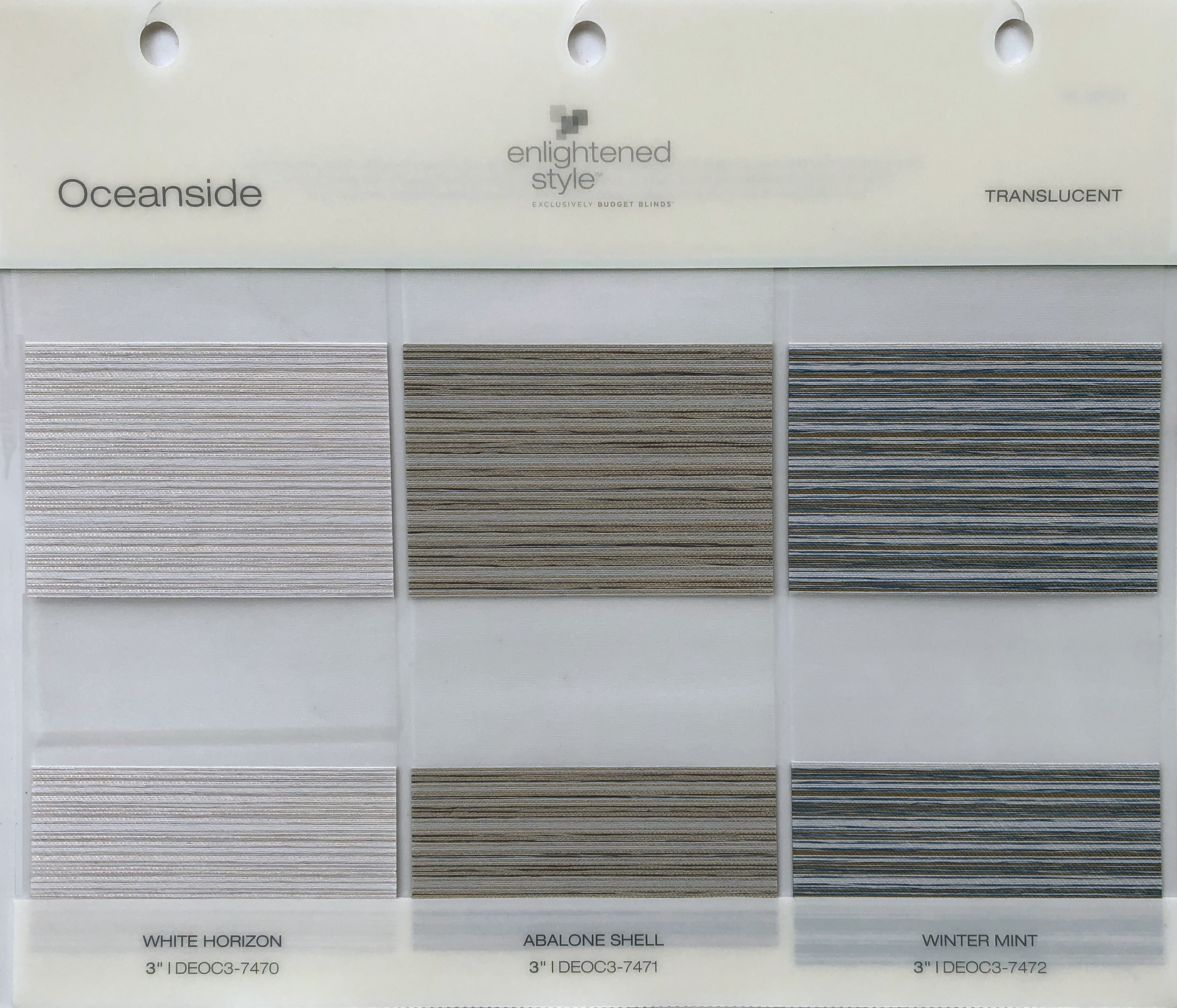 NEW FUNCTIONAL DESIGN
Generous 4-1/4" x 7" fabric swatches of all styles and colors are adhered to transparent pages for optimal viewing at the window.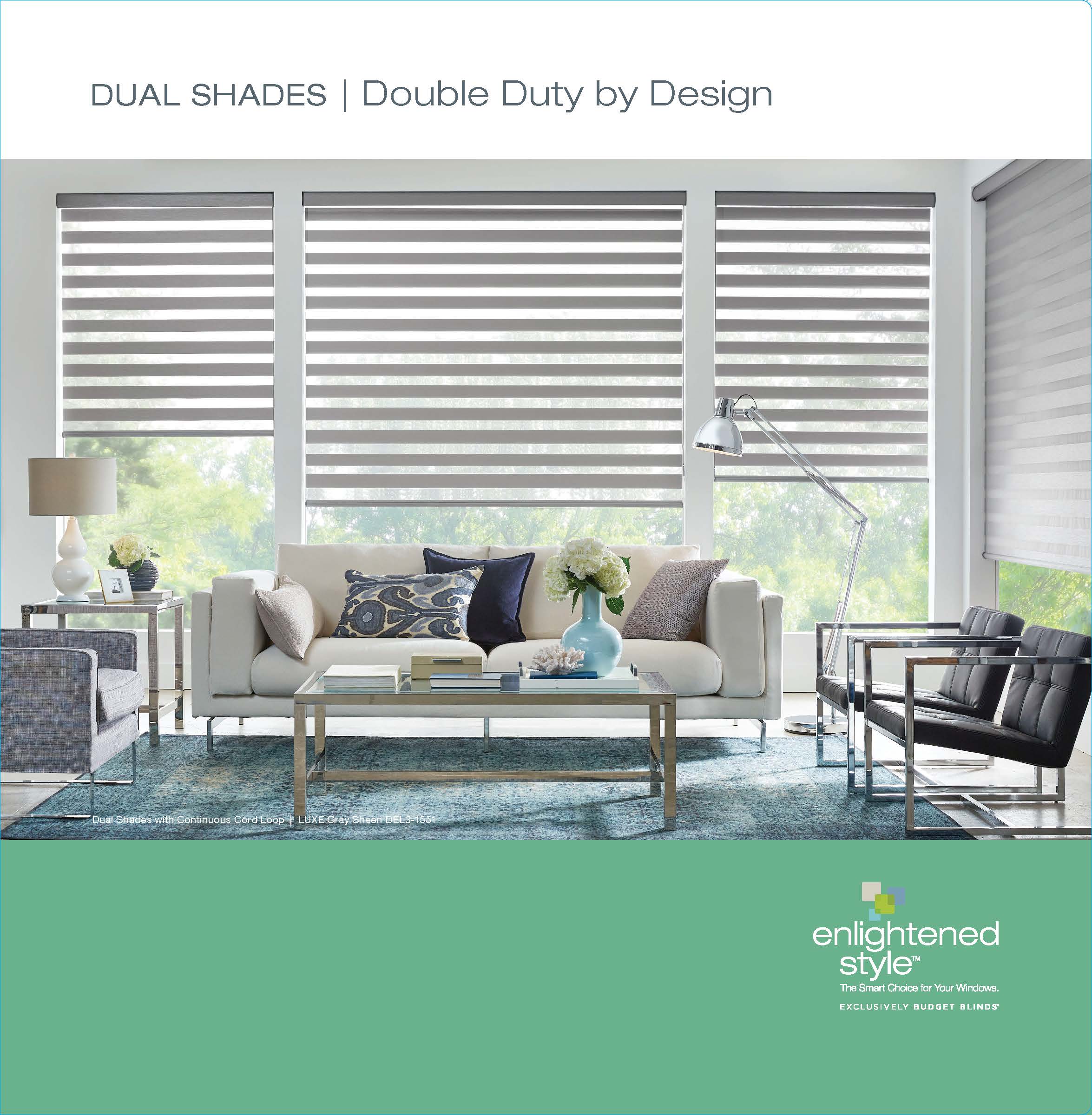 INVITING, INFORMATIVE PHOTOBOOK
Our photobook showcases stunning new room setting images and offers a visual overview of the many options available with Dual Shades.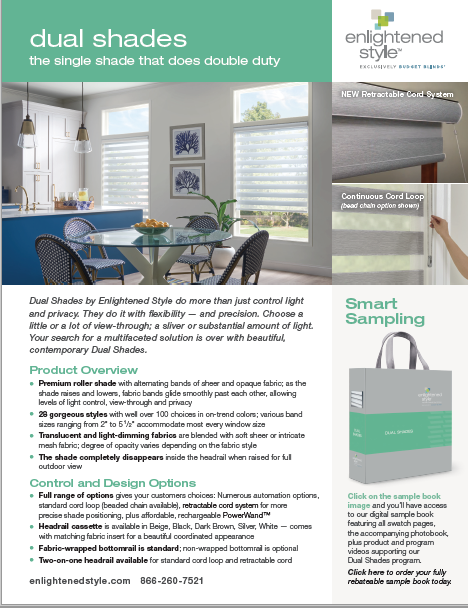 PROGRAM OVERVIEW
For a look at our full program, click here for our Program Overview sheet.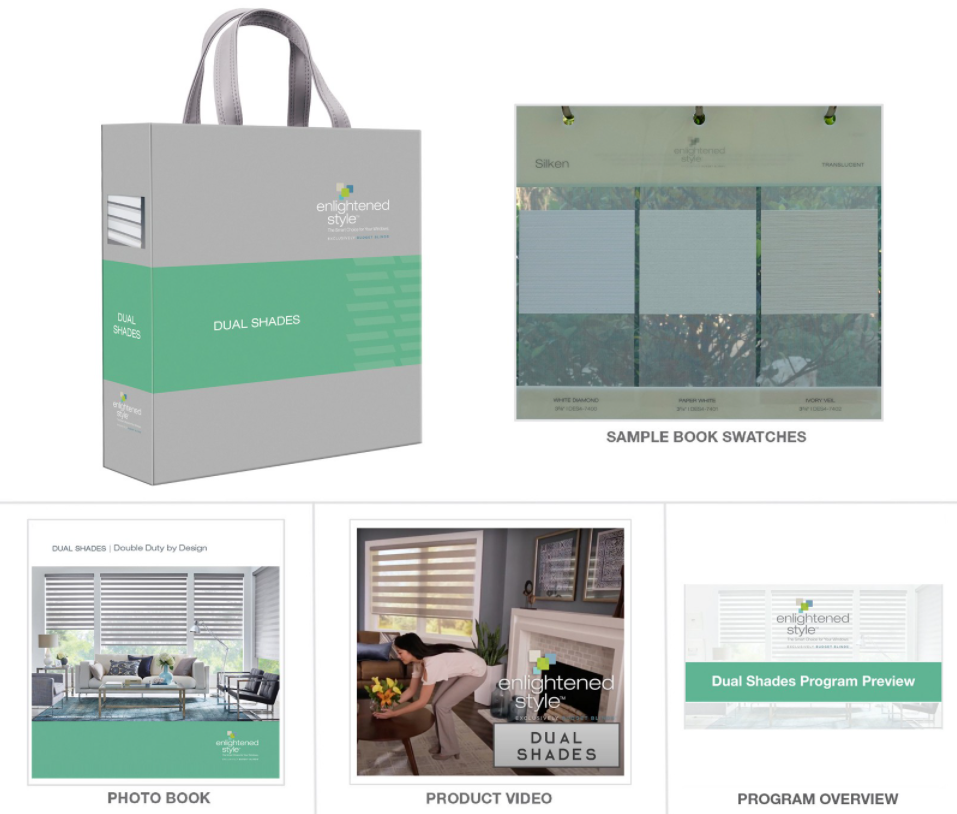 DIGITAL SUPPORT TOOLS
This handy page takes you to some valuable support tools like our digital sample book and photobook - ideal for quick reference, virtual consultations, and more.