ROLLER SHADES — NOW MORE ROBUST

AgileLift™ Cordless System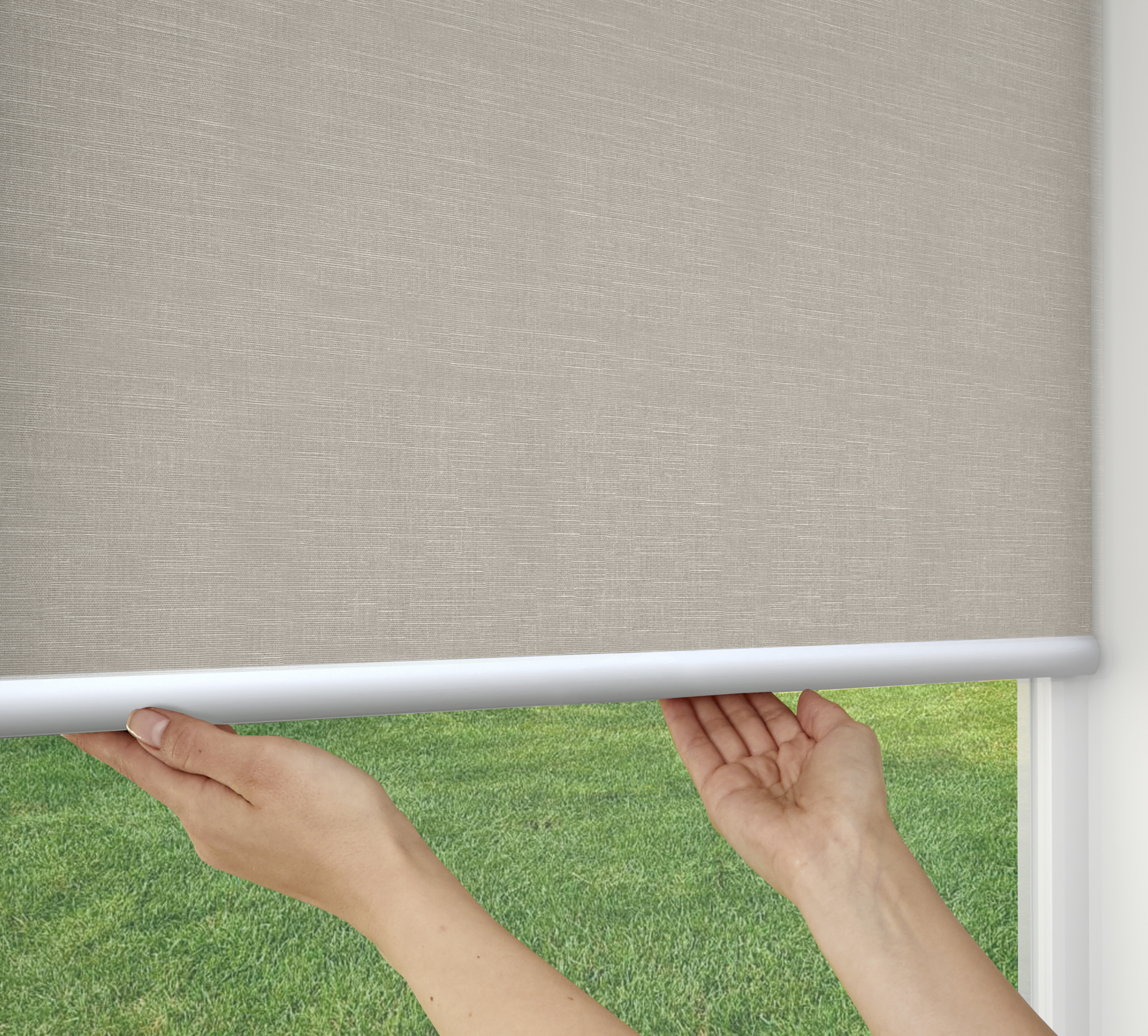 New operating system allows for effortless raising and lowering of roller shades.
No "tug and release" required

Smoothly position any roller shade with precision—every time

Available with all roller shade fabrics

Available with all top treatments (except small cassette)

Standard or reverse roll

Available as single or dual mount

Features the new Omni bottomrail for a sleek finished look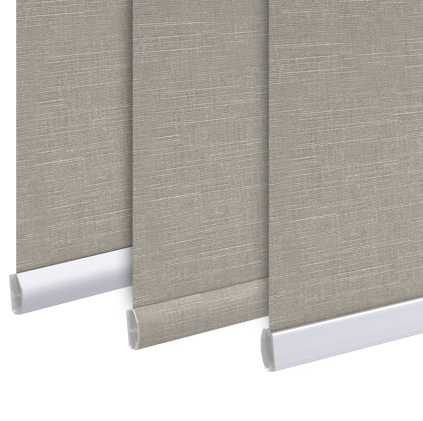 Bottomrail system is either curved (unwrapped or wrapped) or flat (unwrapped) to the front.
Available with all lift systems

Choice of five colors: White, Vanilla, Bronze, Black and Anodized

Magnetic hold downs available for Omni and Flat Deco bottomrails when ordered with AgileLift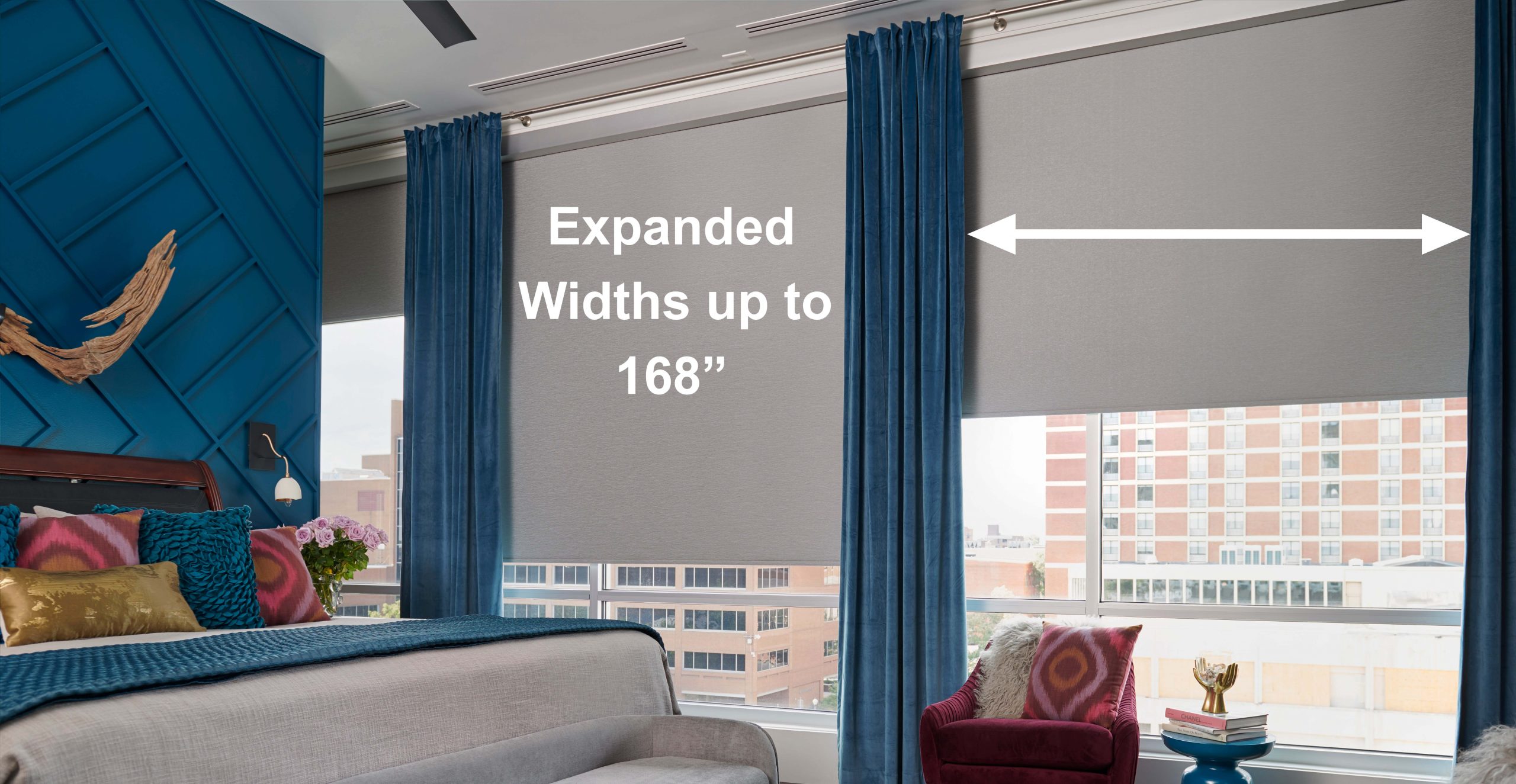 Expanded Shade Sizes
Up to 168" in width under multiple collections when shade is ordered as No Top Treatment.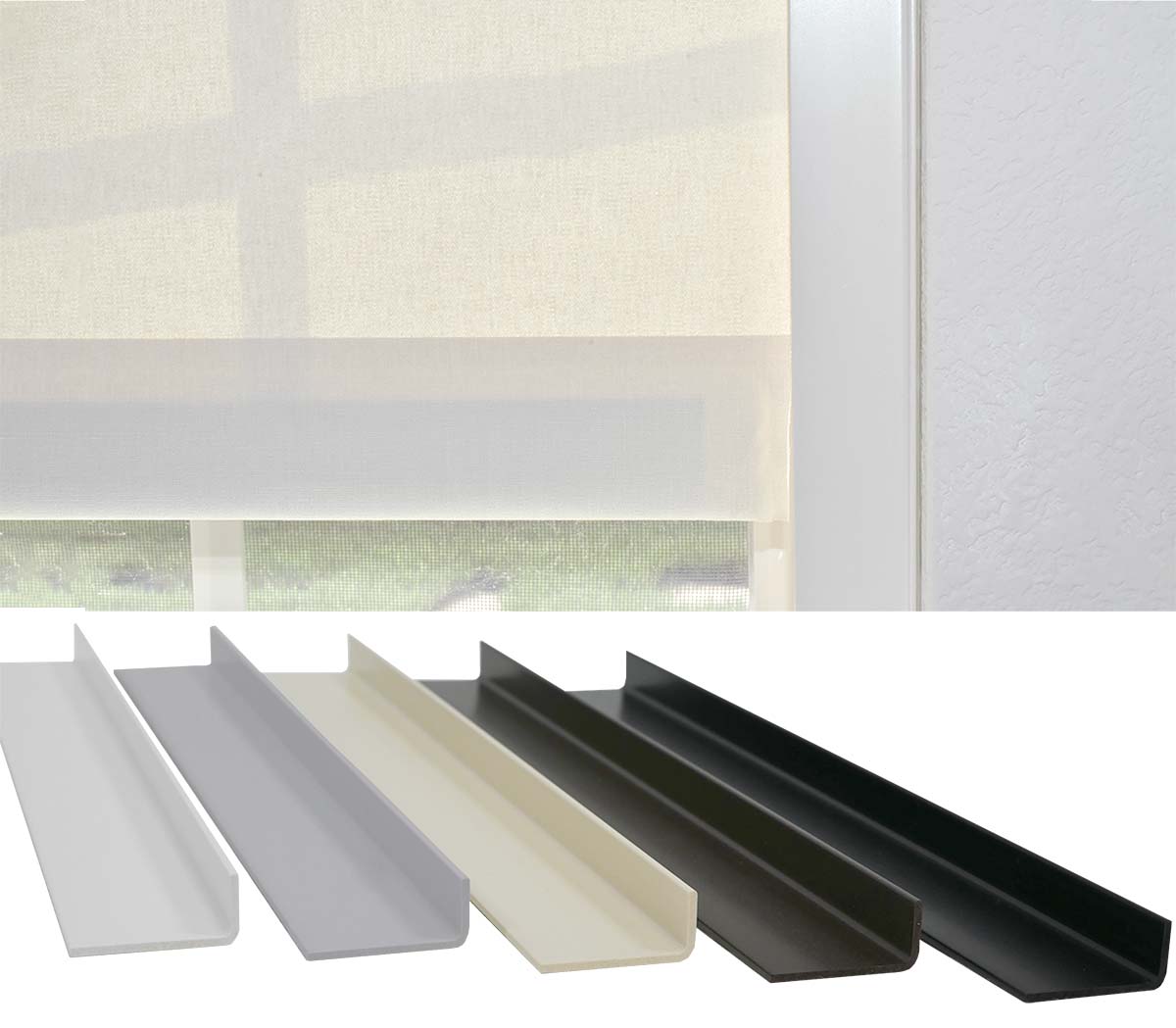 Privacy Light Block for Side and Sill
Add more privacy and room darkening

Five colors: White, Gray, Vanilla, Bronze, Black

Installs easily with screws

Inside mount only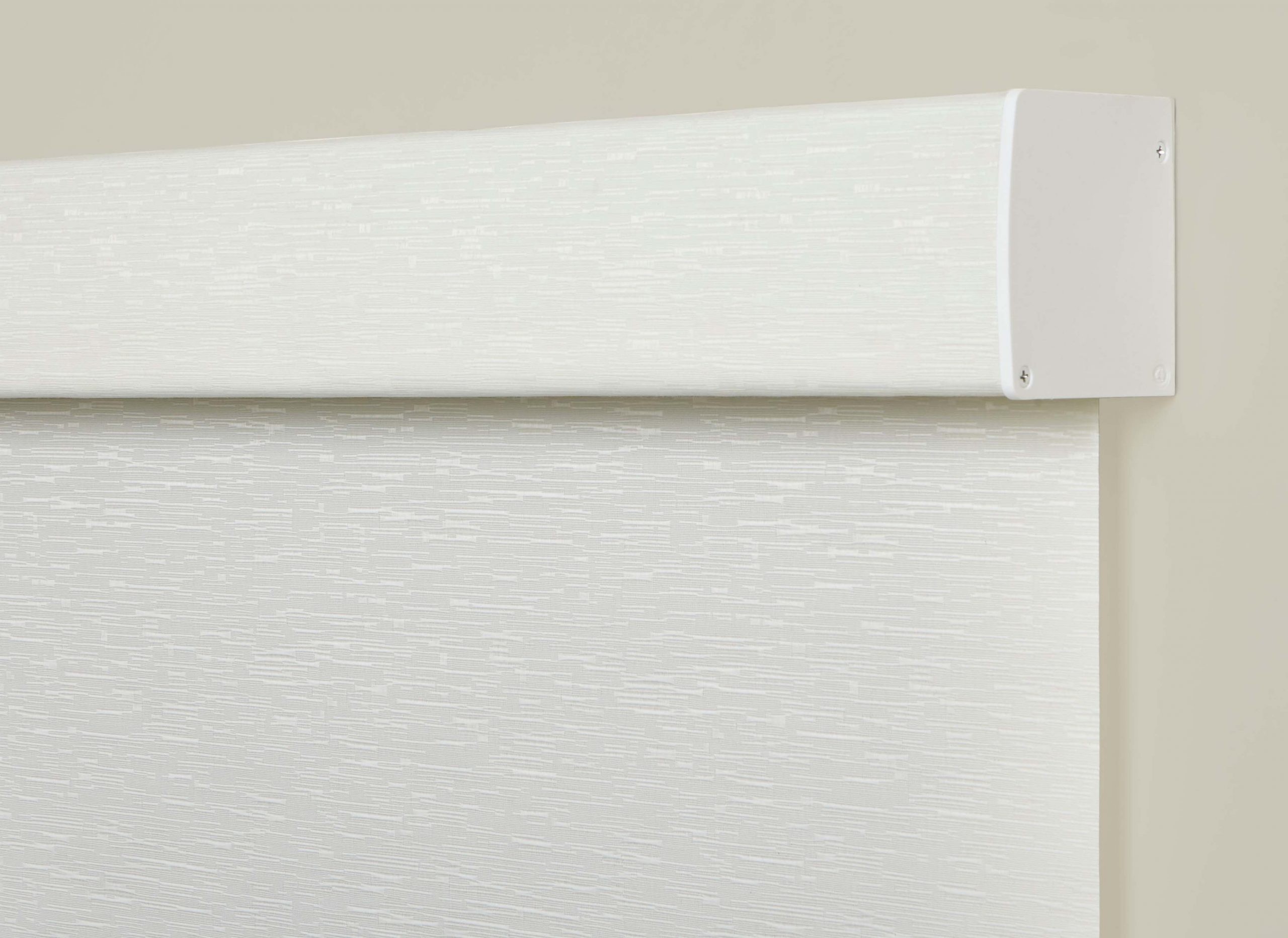 Other Enhancements
TouchLift Cordless now available with popular Square Cassette

Biscayne BO now offers a wider roll width of 120"