NATURAL WOVEN SHADES — PROGRAM OVERVIEW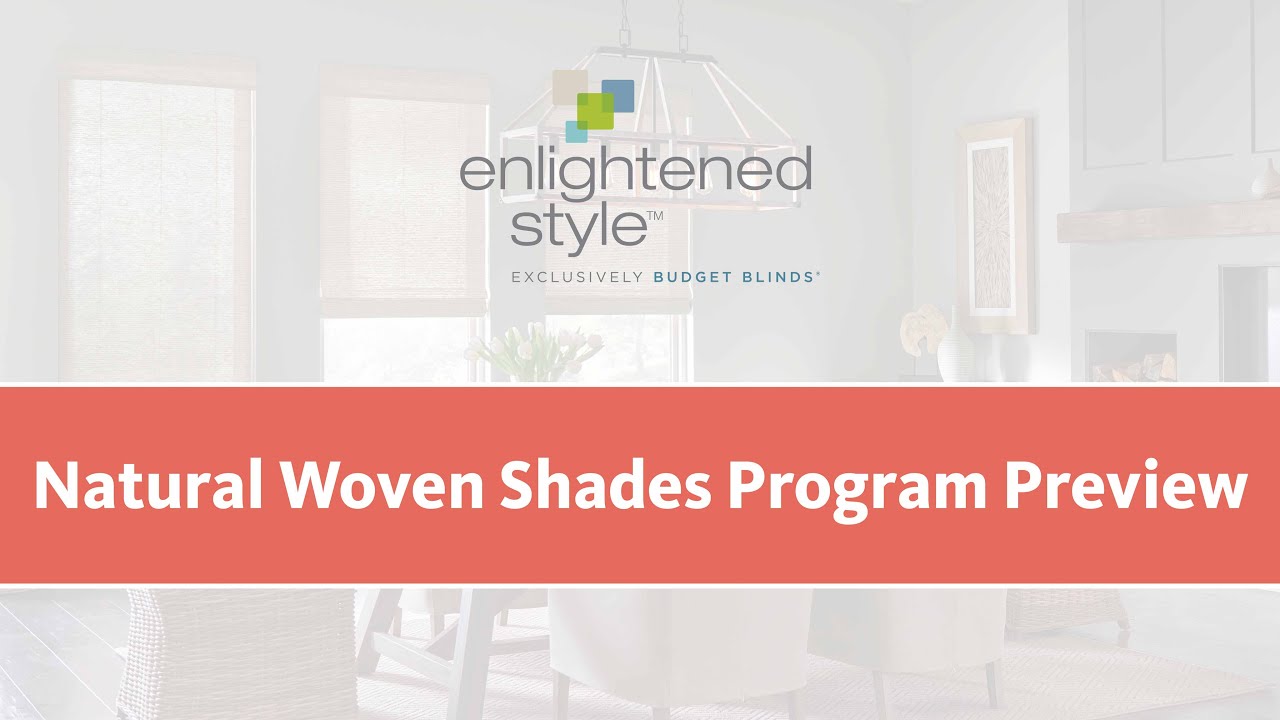 Program Video
Check out our Program Preview video to learn more about what's new in 2021 and preview our gorgeous new sample book.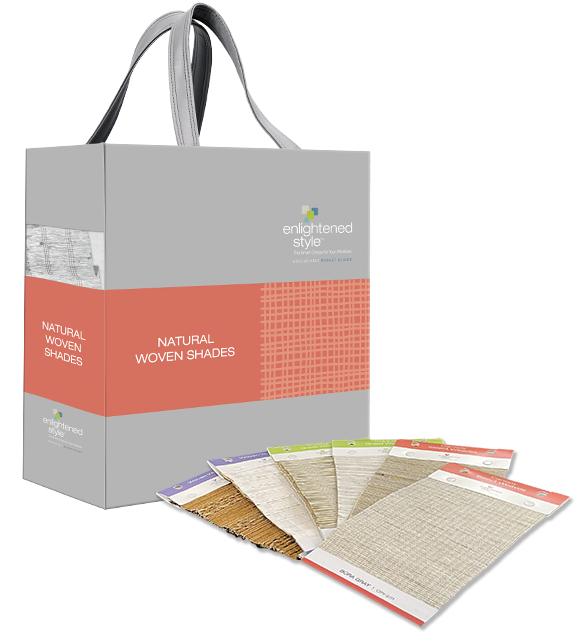 New Sample Book
Our beautiful new book is reduced in size to match other Enlightened Style books for convenient carrying and shelf storage. Even better, it's lighter in weight and easier to carry. You can view our new book here .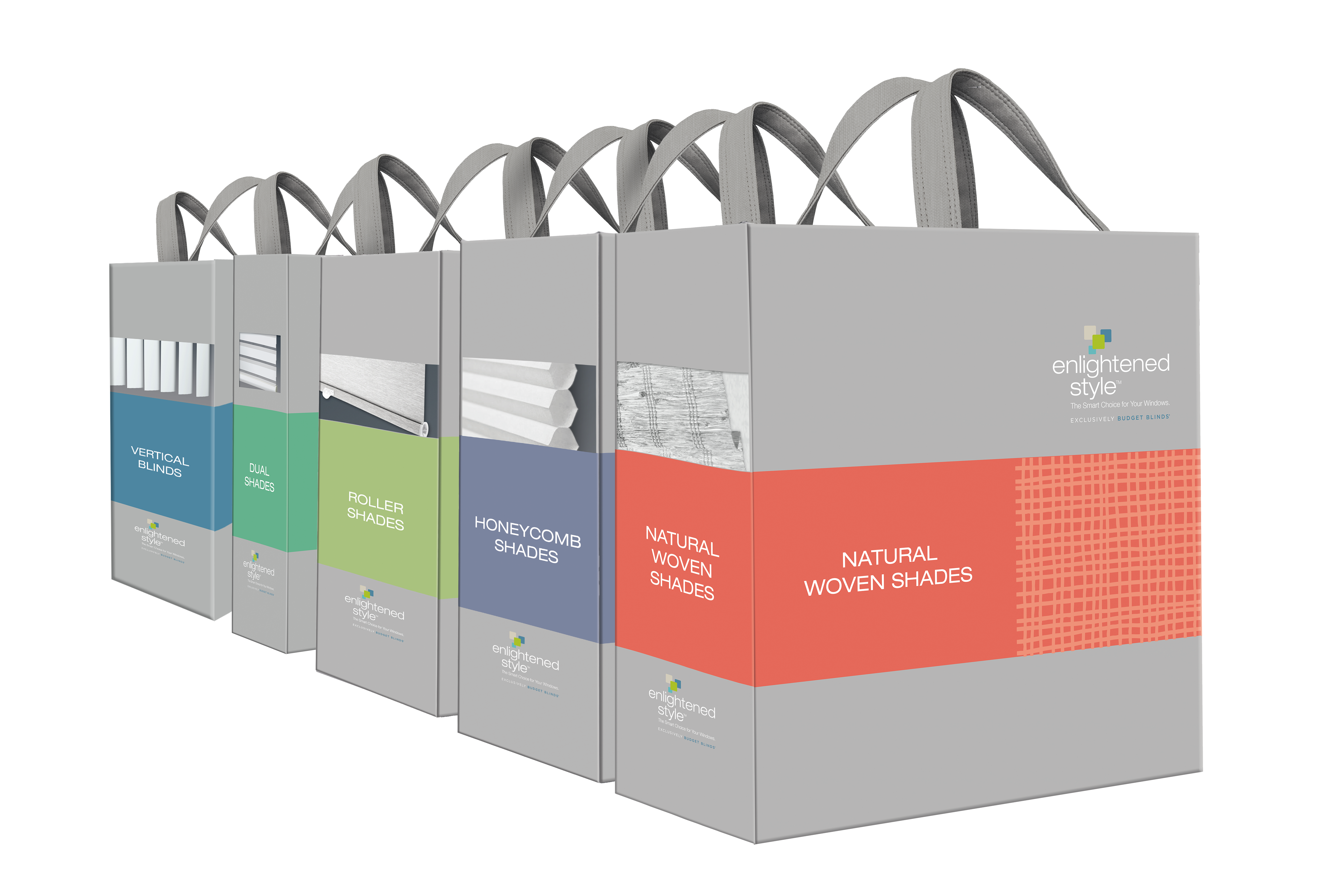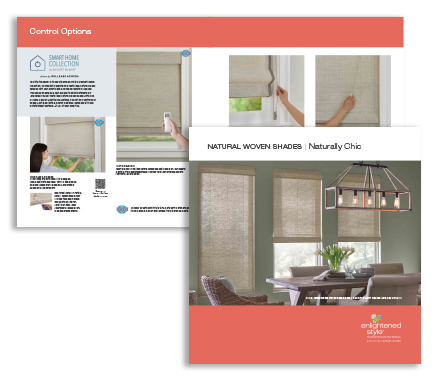 Inviting, Informative Photobook
Our removeable photobook features stunning room setting images and close-up photos of our many control and design options.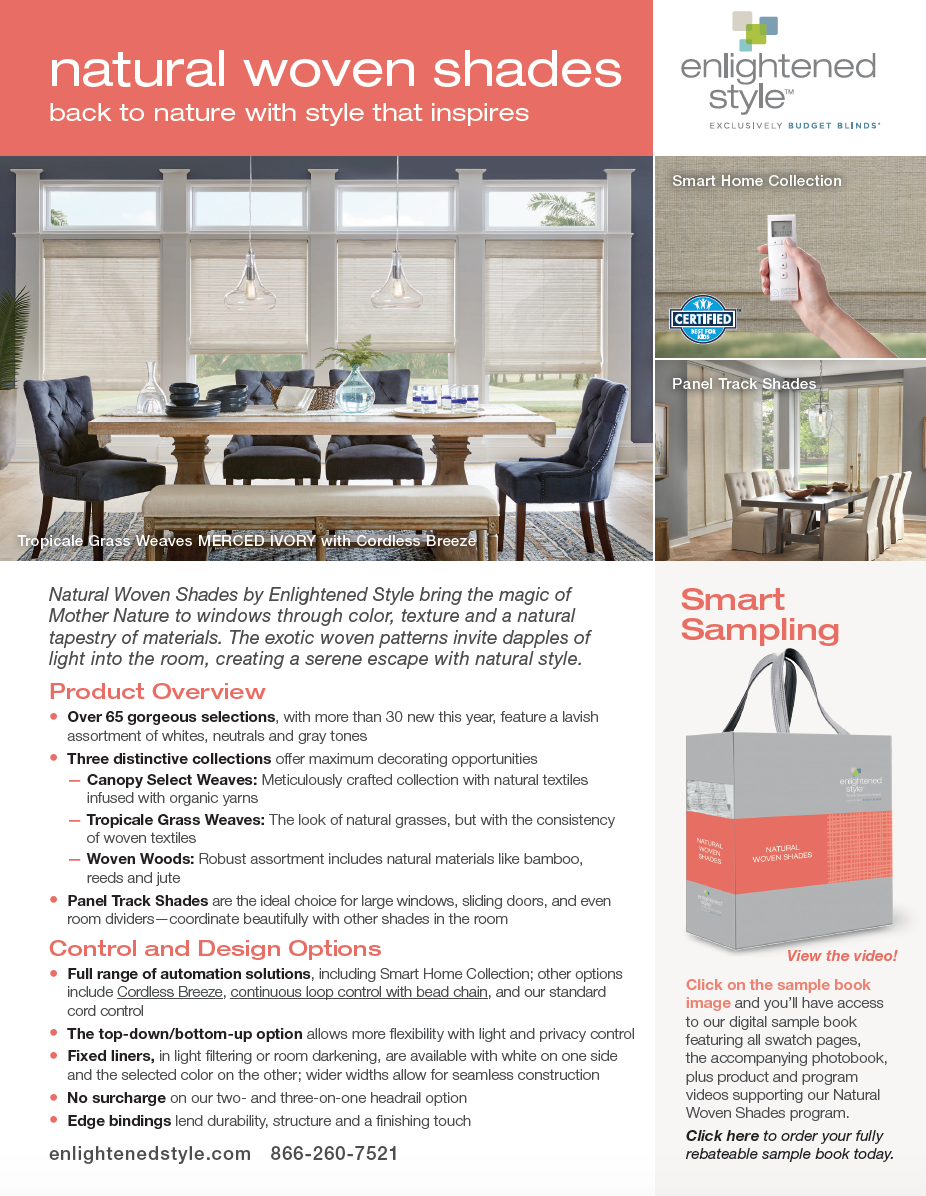 Program Highlights
For a look at our full program, click here for our Program Overview sheet.