NATURAL WOVEN SHADES — WHAT'S NEW
NEW FABRICS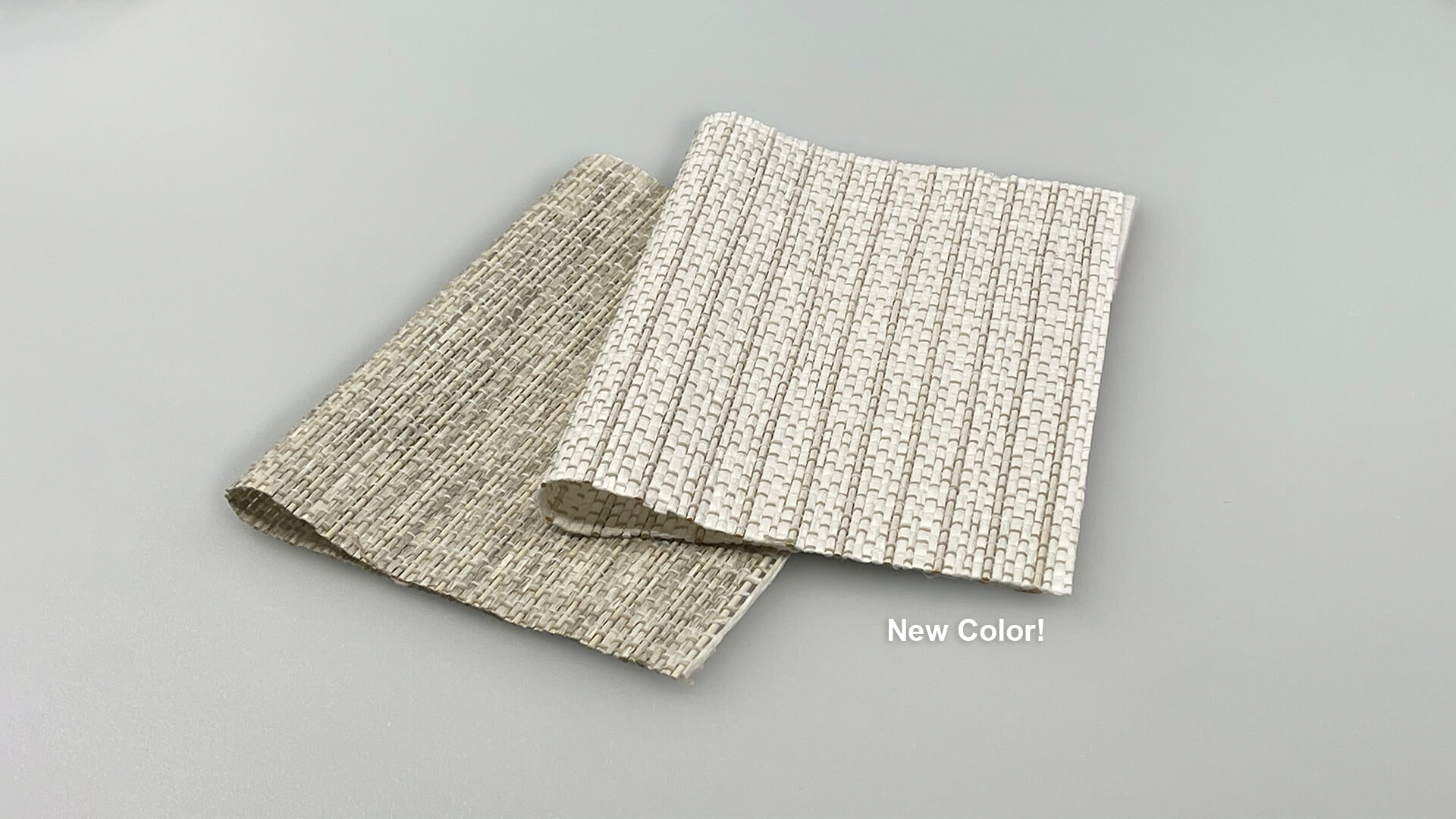 BORA - Canopy Select Weaves
Bora, one of our most popular styles, now features a light, bright companion color - Bora White!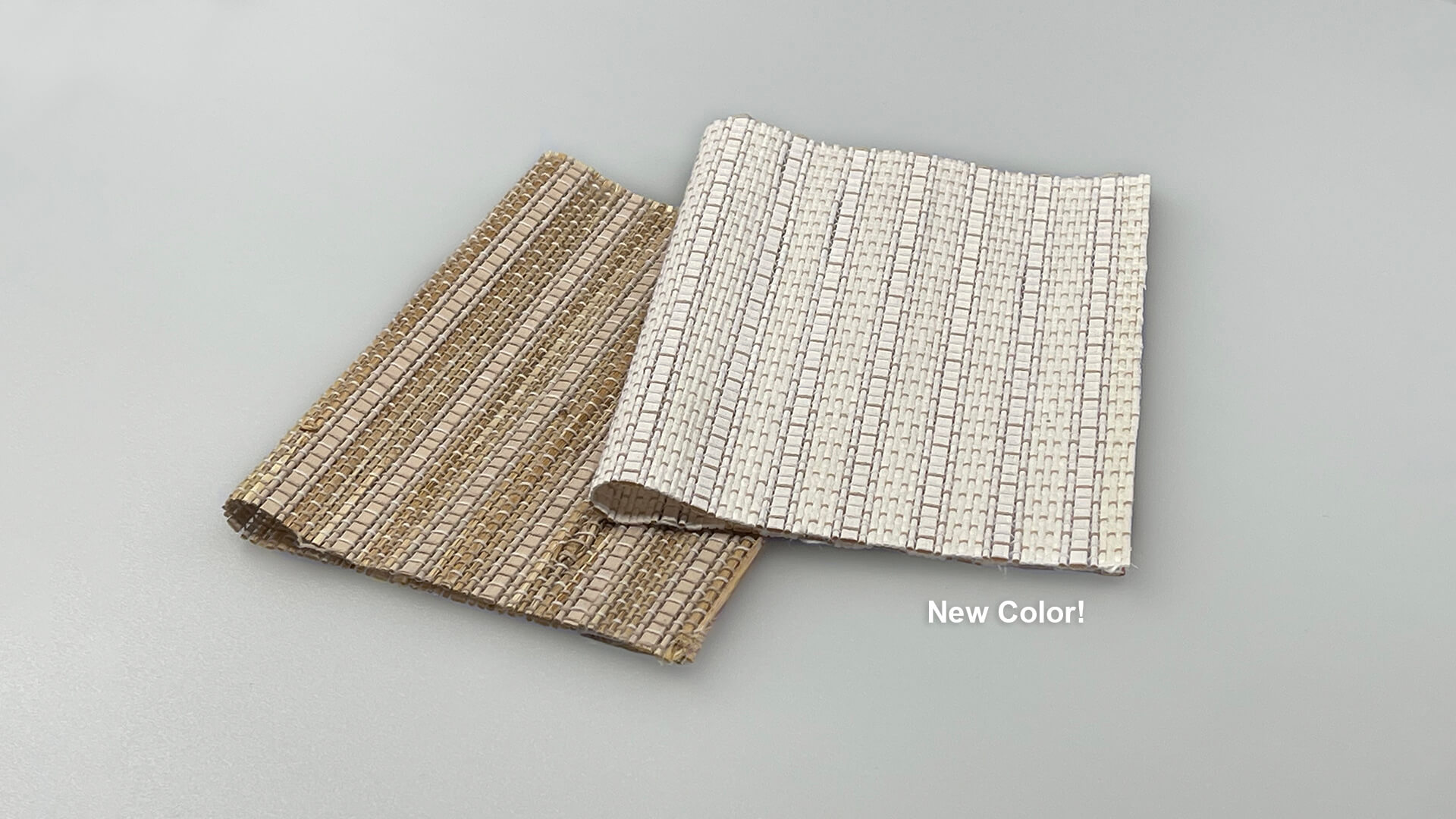 NORONHA - Canopy Select Weaves
Noronha now features a spectacular white tone-on-tone weave - Noronha White.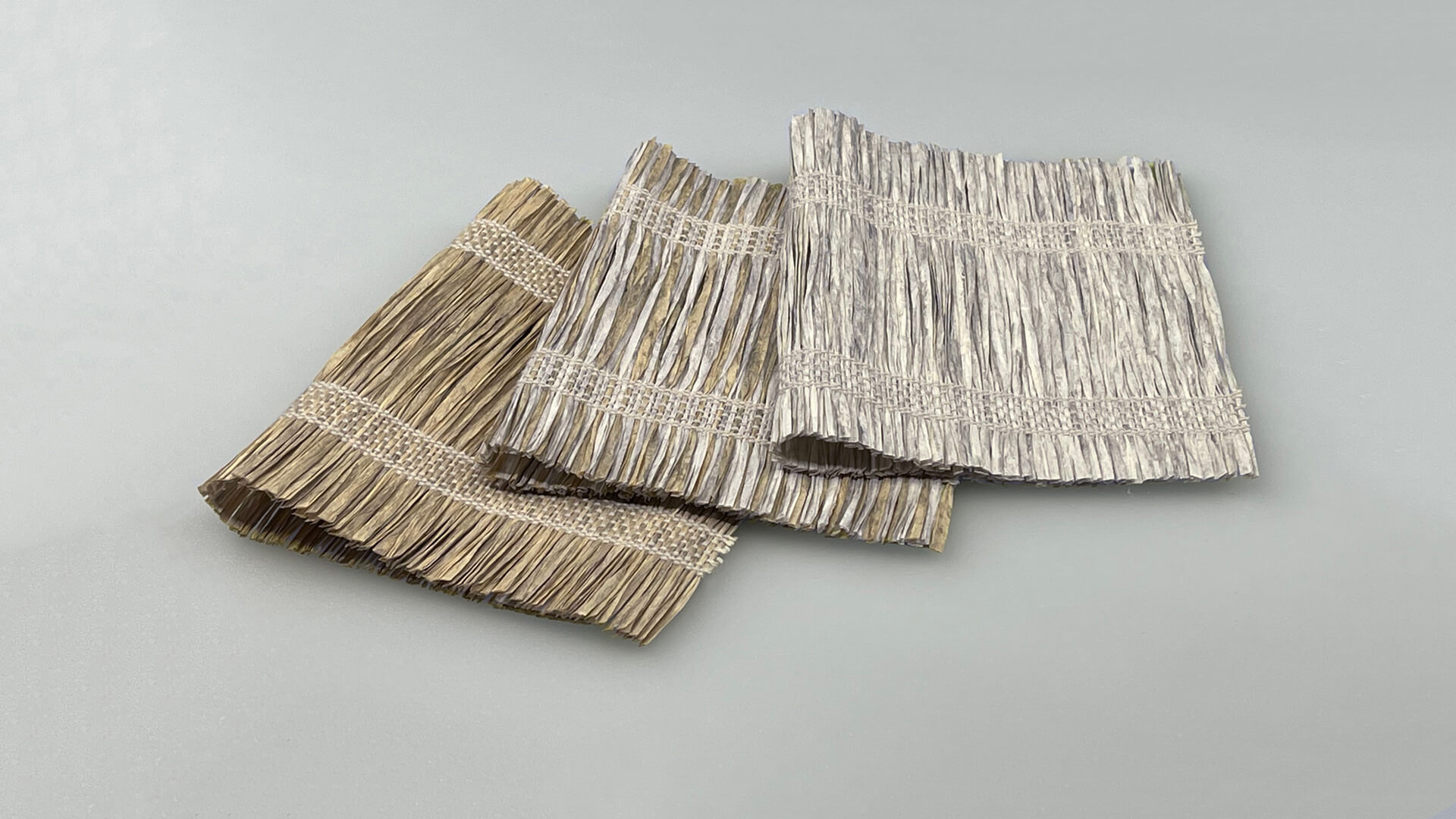 CORONA - Tropicale Grass Weaves
New Corona is a stuning new collection with subtle, yet striking texture and color tones.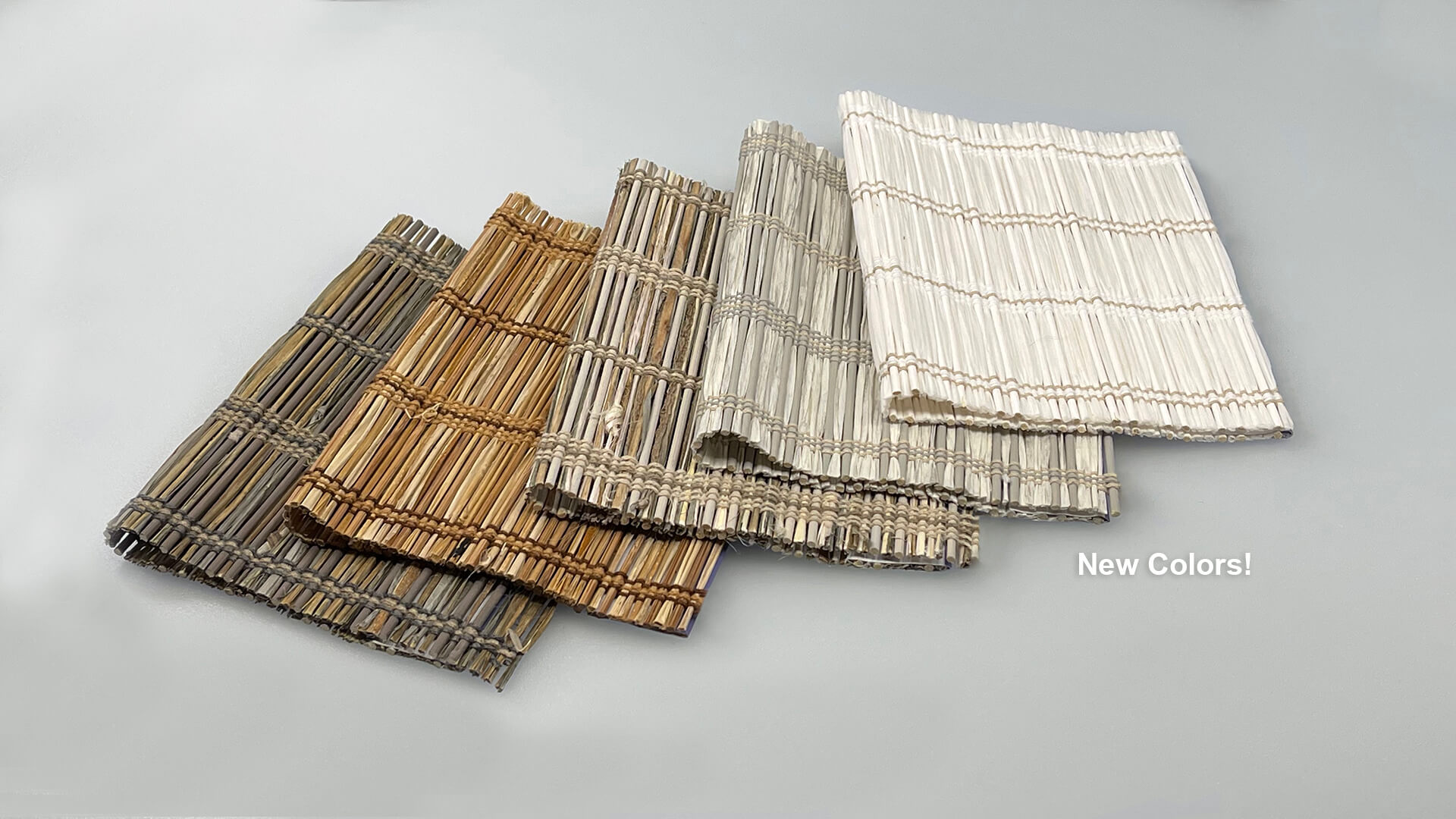 SKYROS - Woven Woods
Everyone loves the alluring Skyros collection - now expanded to a family of five with the addition of some gorgeous neutrals.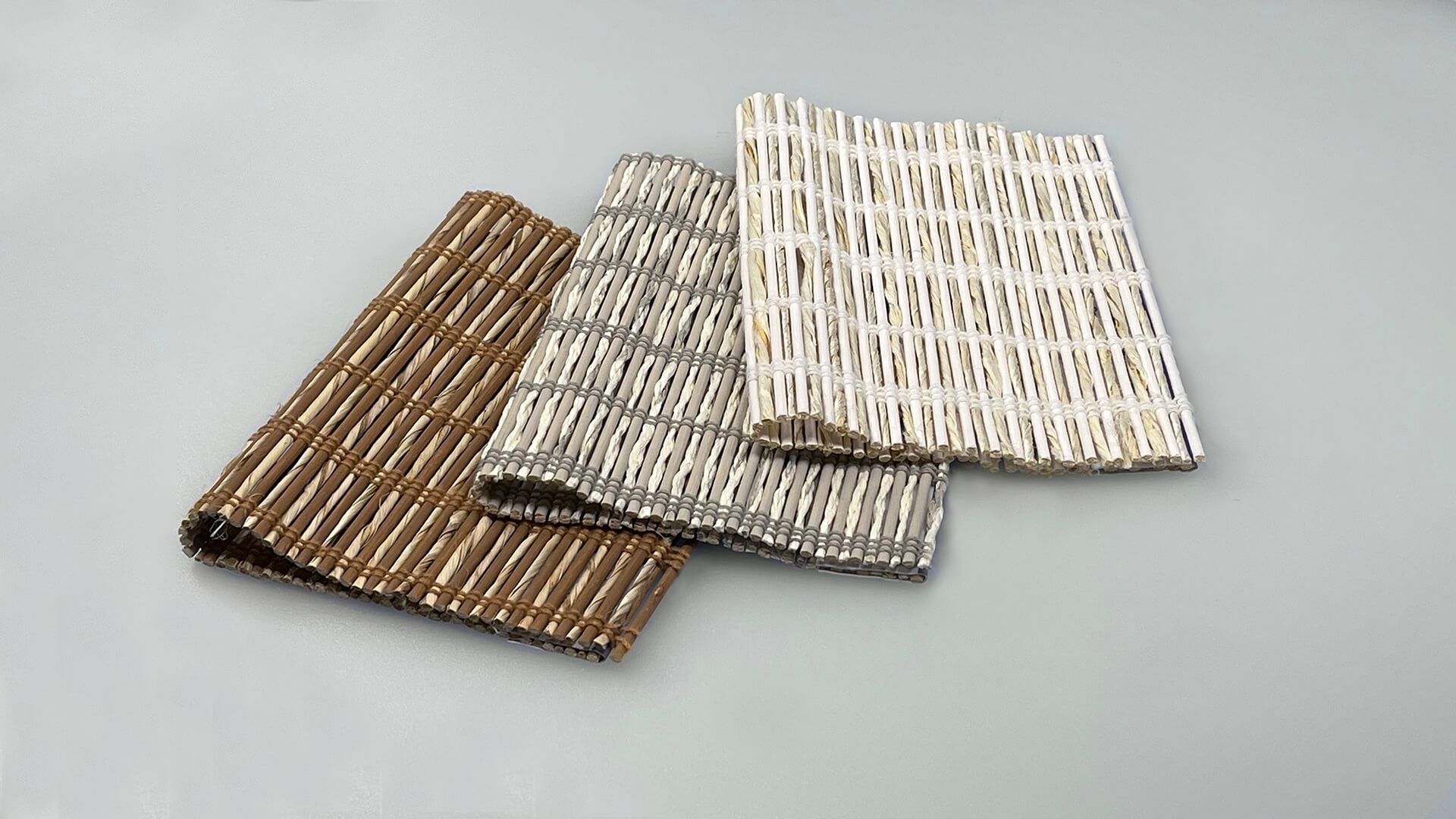 ISLETON - Woven Woods
New Isleton offers a bold combininations of bamboo, paper and polyester -- a look that would make Mother Nature proud.





NEW OPTIONS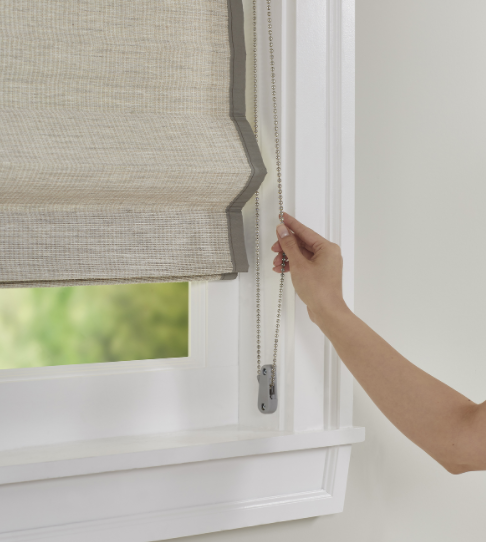 Continuous Loop Control
Our new Continuous Loop Control features a tube and clutch with bead chain that allows customers to raise and lower the shade faster with fewer pulls. Edge binding is recommended with this option.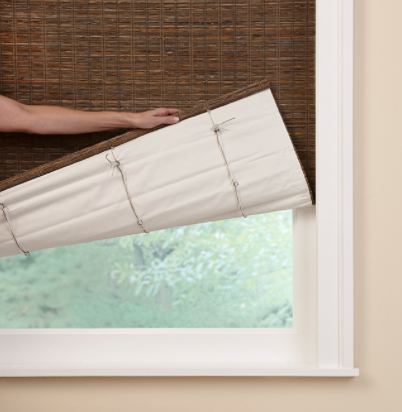 Wider Fixed Liners
Our fixed liners are now available up to 110", eliminating seams for a cleaner look.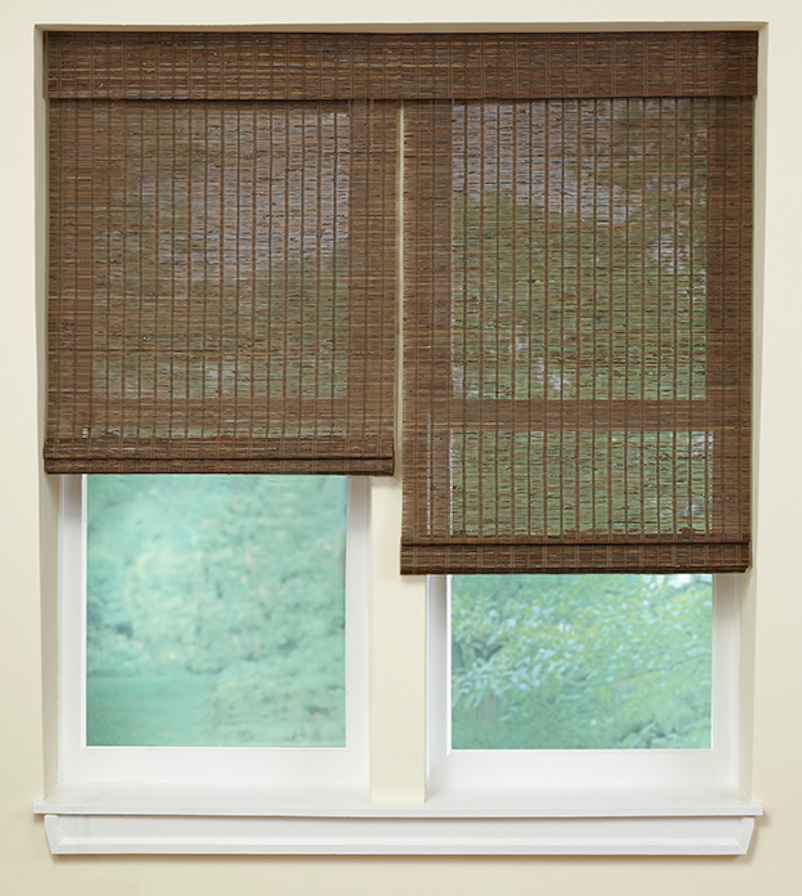 2- and 3-on-1 Shades
No more surcharge!