ROLLER SHADES — WHAT'S NEW
NEW FABRICS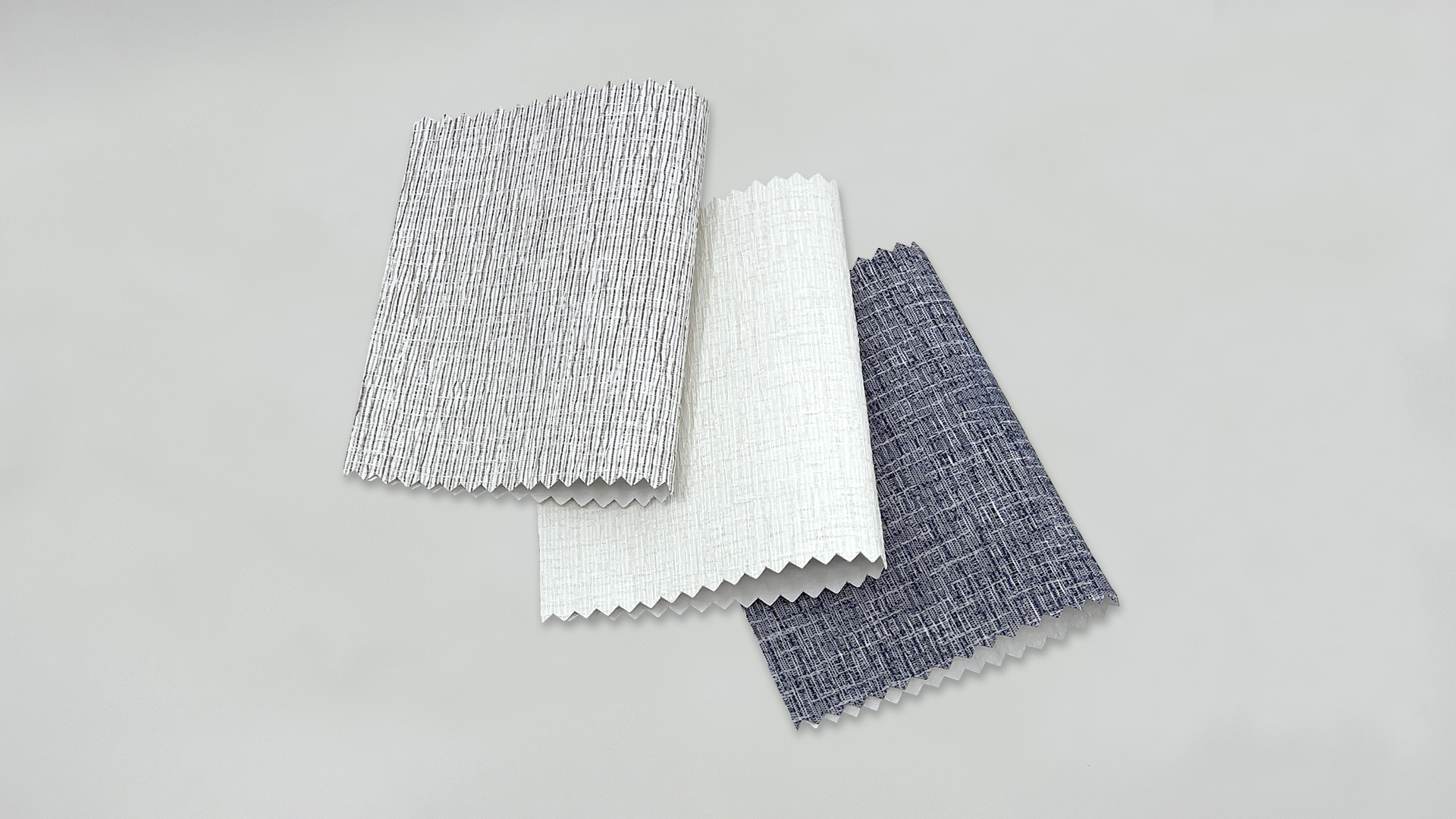 Montreal
The bold, prominent texture of Montreal accentuates the subtle and sophisticaled colors - all available in both light-filtering Decorative and Blackout styles.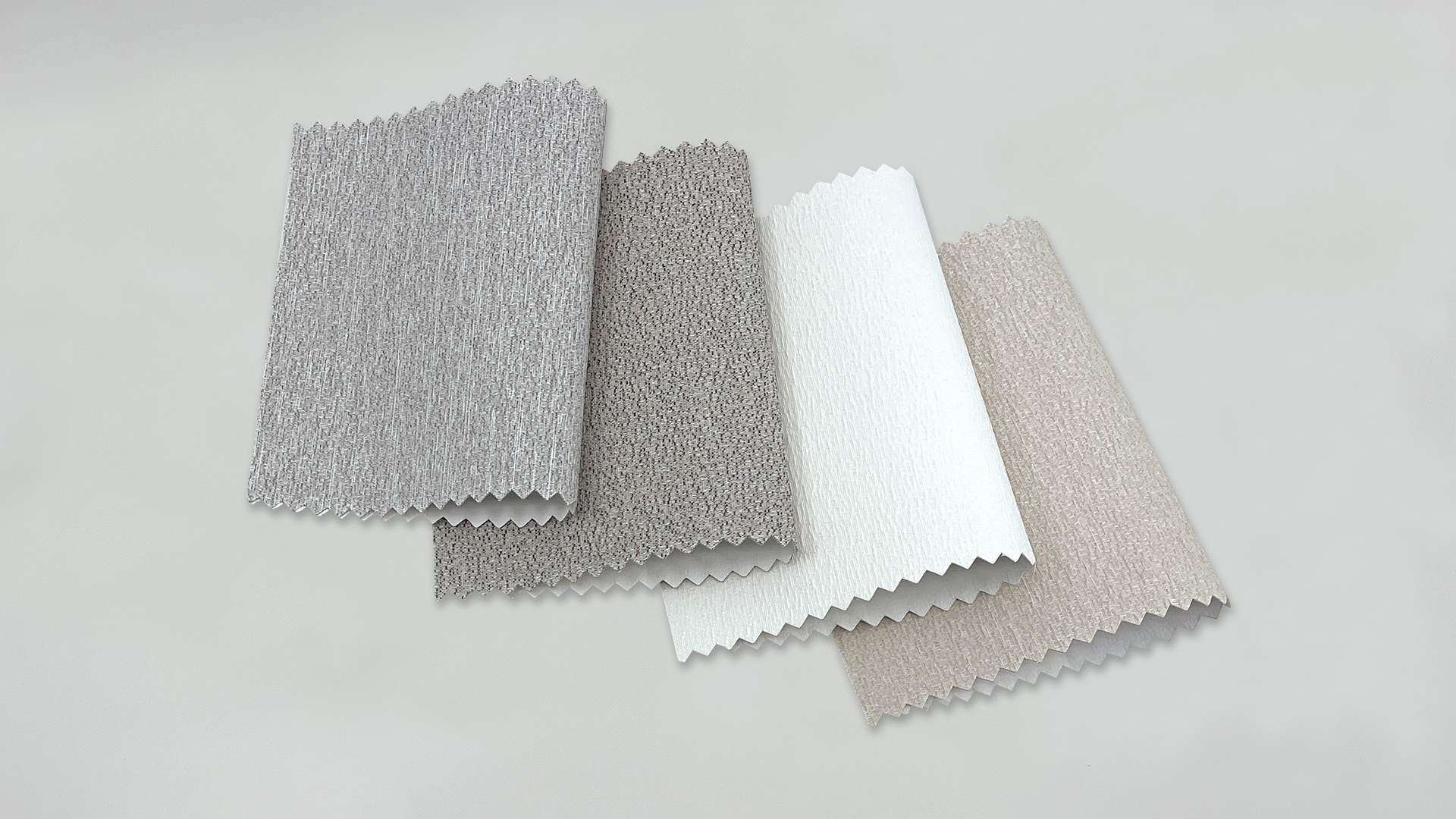 Helios
The subtle neutrals of Helios take on new definition at different angles, giving a room textured appeal any time of day. These gorgeous colors are available in both light-filtering Decorative and Blackout.





Bisque
Decorative Bisque features a glistening palette of colors rangng from pearlescent neutrals to deeper, captivating tones.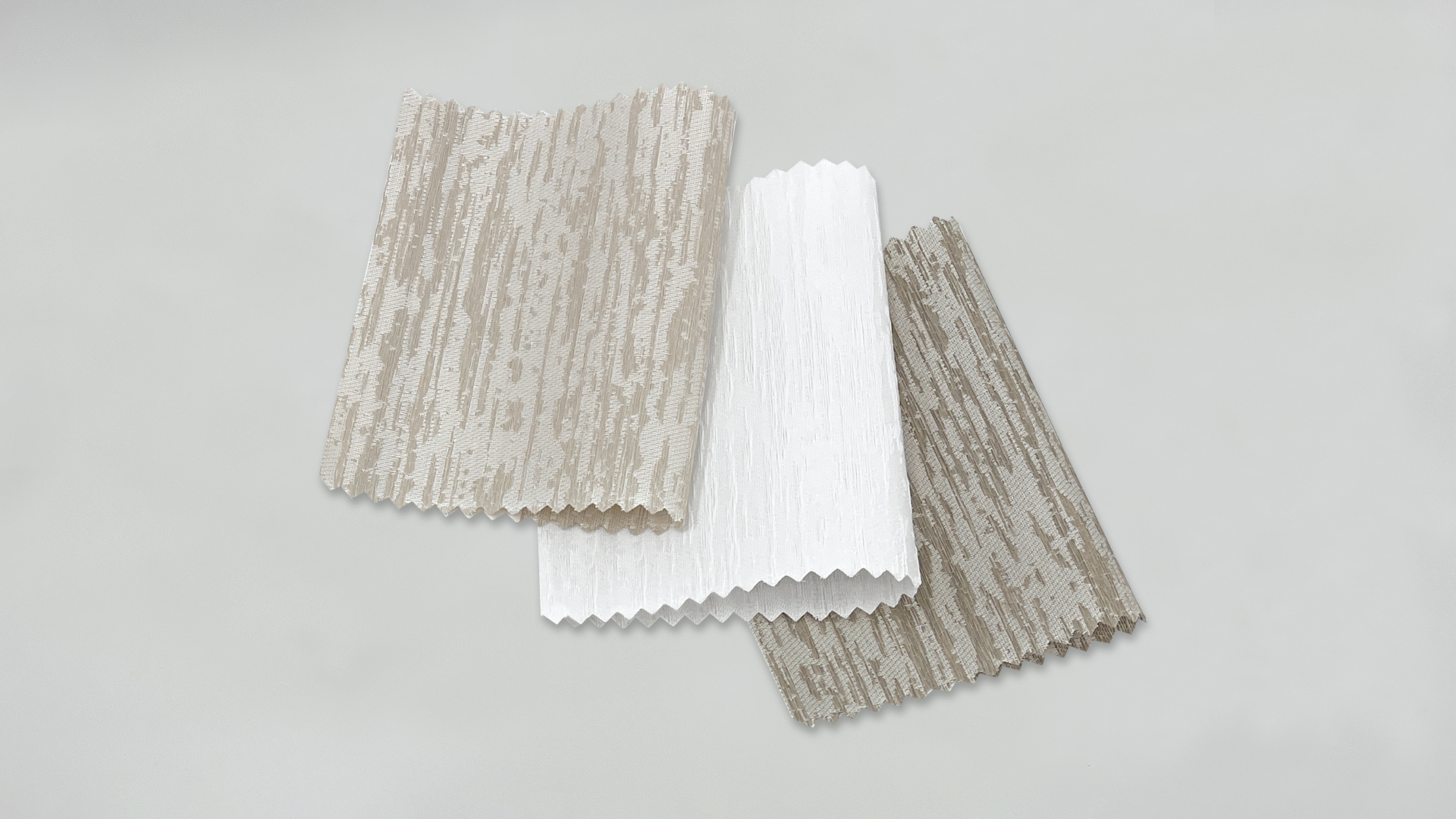 Revere
An earthy look with tone on tone texture, our new Revere Decorative fabric takes neutrals to a new level of style.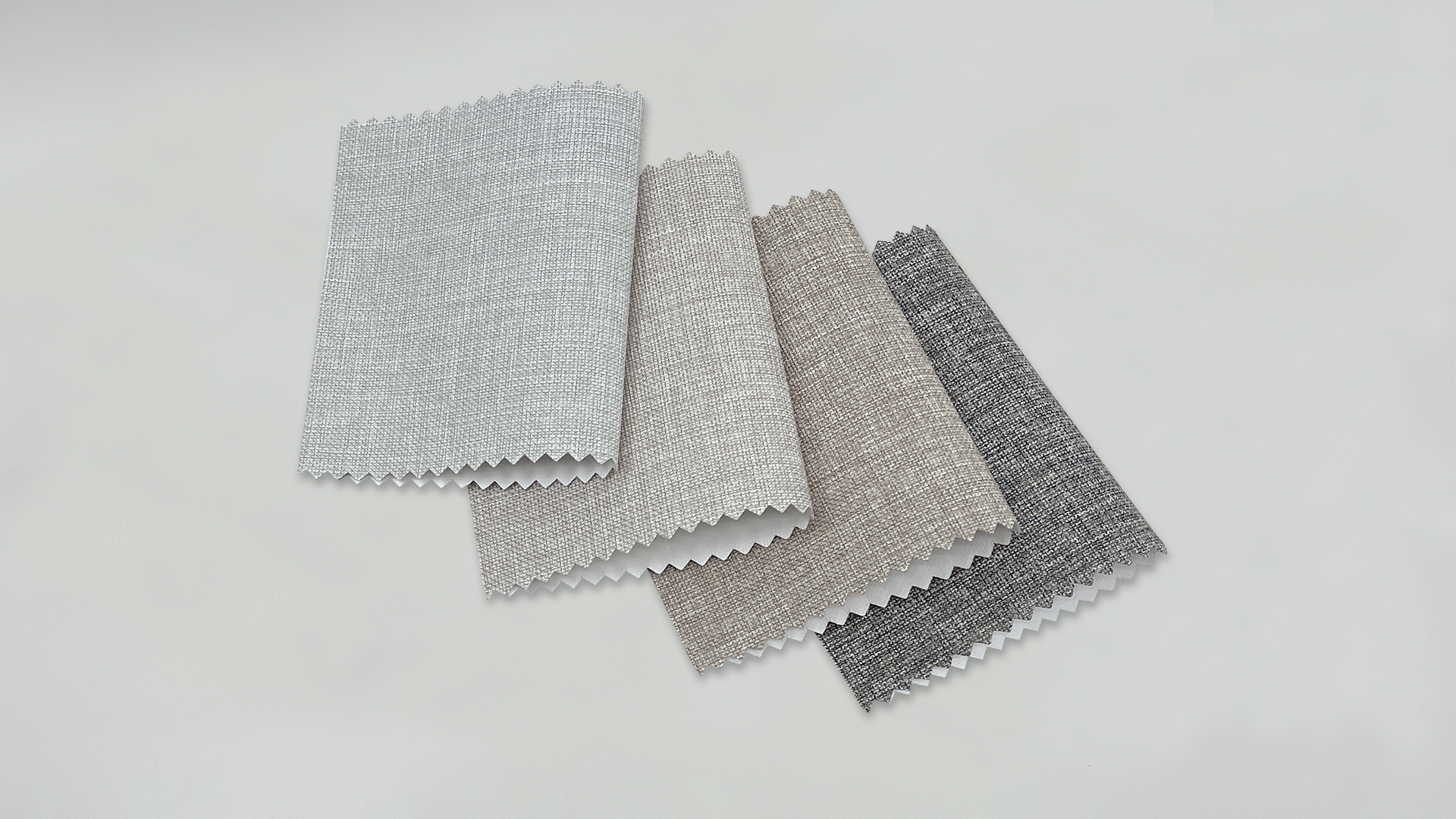 Orion
Strikingly handsome, Orion Blackout features a fine crosshatch basket weave texture that is outstanding in any light - day or night.





NEW OPTIONS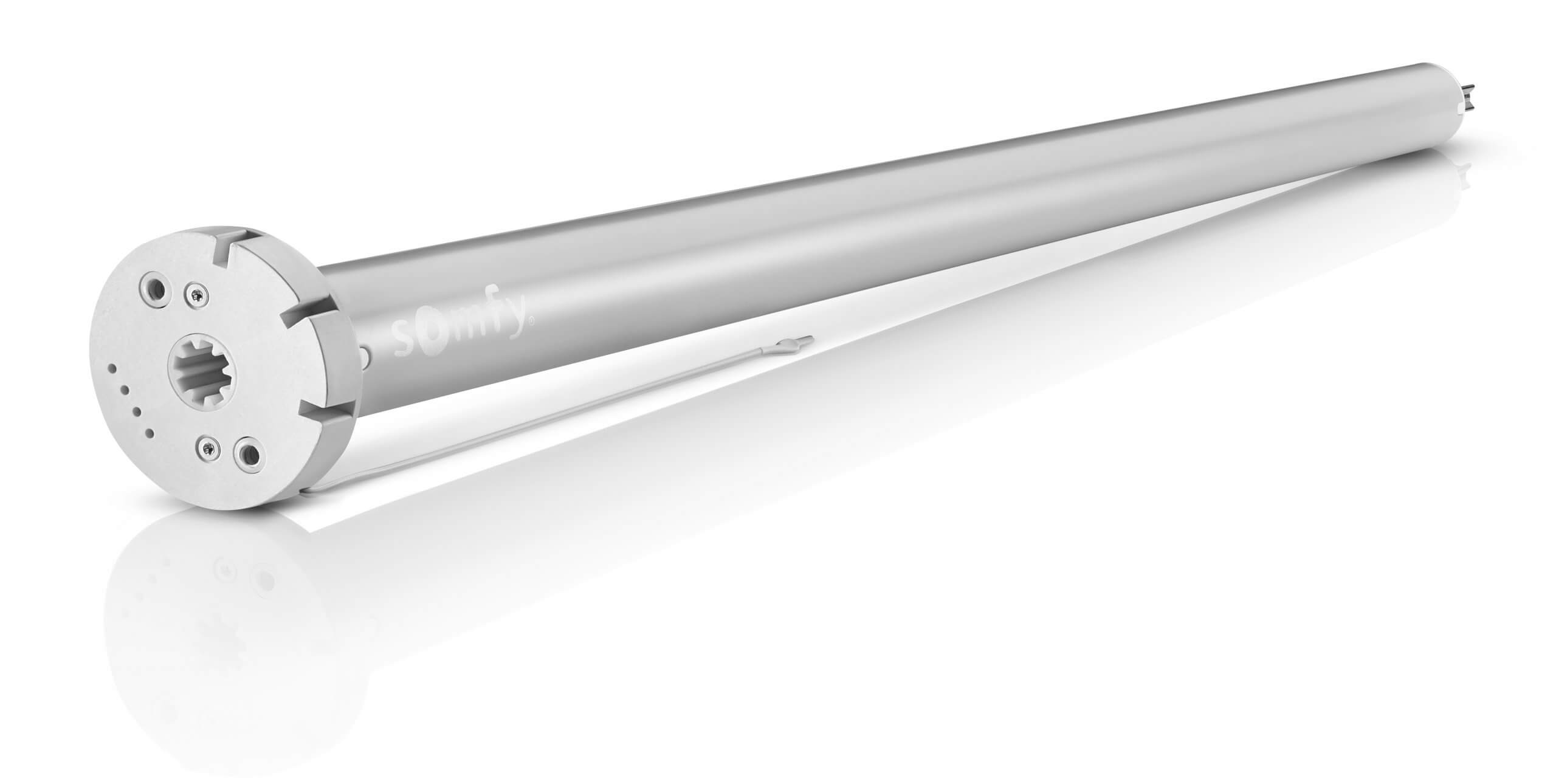 Sonesse® Ultra 30 Wirefree™ RTS Li-Ion Motor
We added a 2" tube to accommodate even larger windows.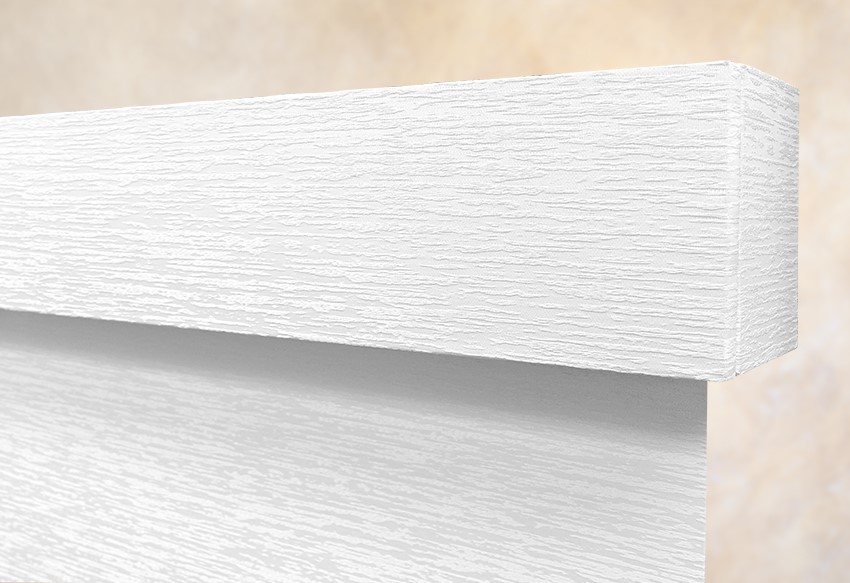 Fabric Cornice
Generous in size and gorgeous in style; available in 4", 6" and 8" heights. Our new Fabric Cornice replaces our current fabric valance and can be ordered for use with many of our other shades and blinds.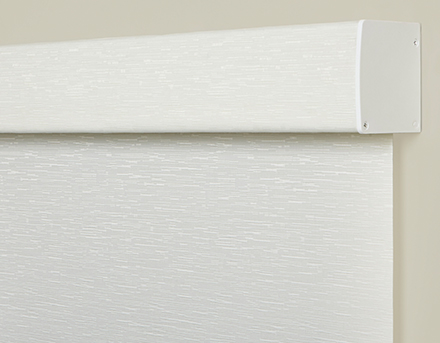 Square Cassette
Our new Square Cassette is a clean, sleek addition and available in five colors. Available in fabric wrapped or non-wrapped option.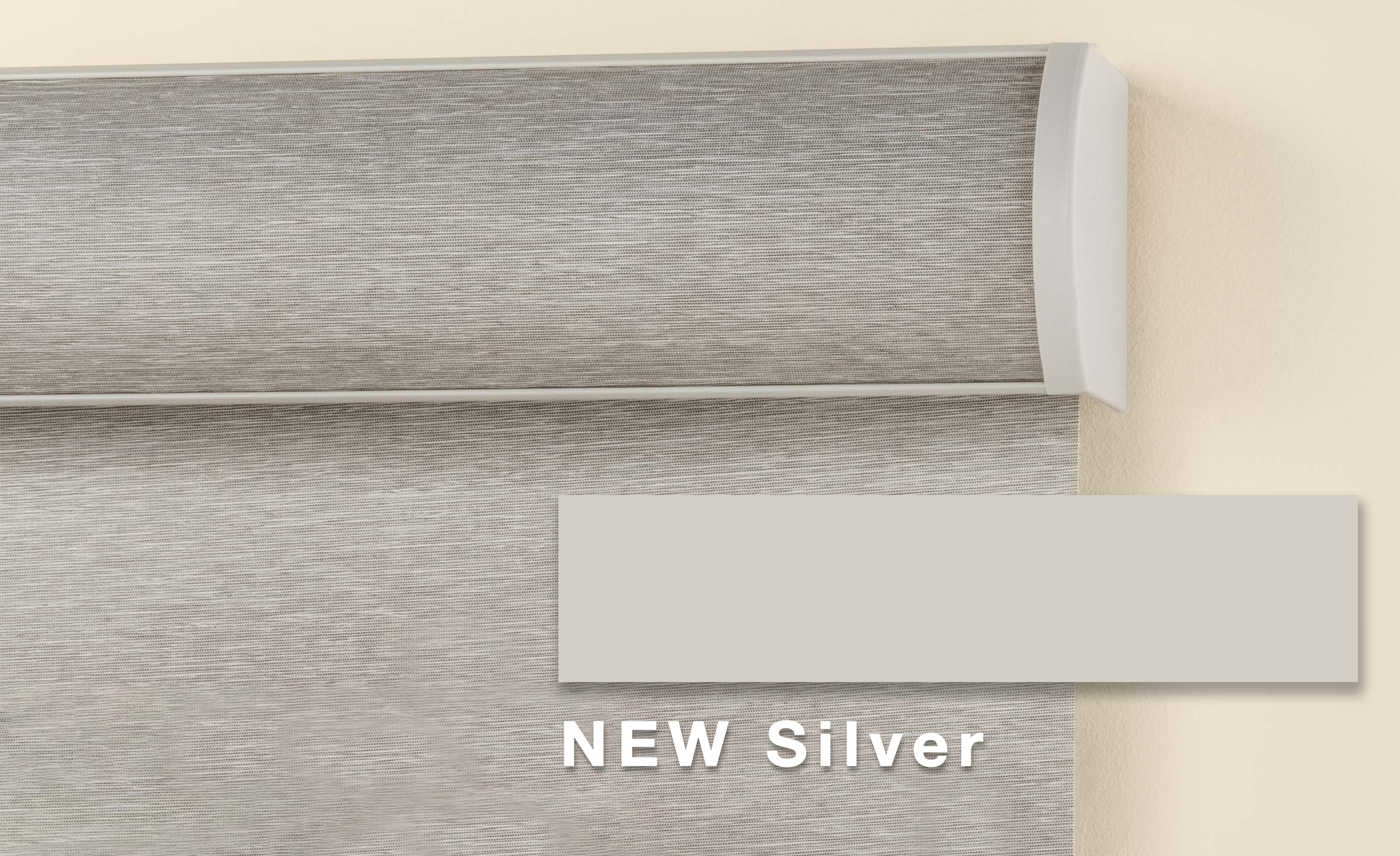 Small Curved Cassette
Now available with a silver option.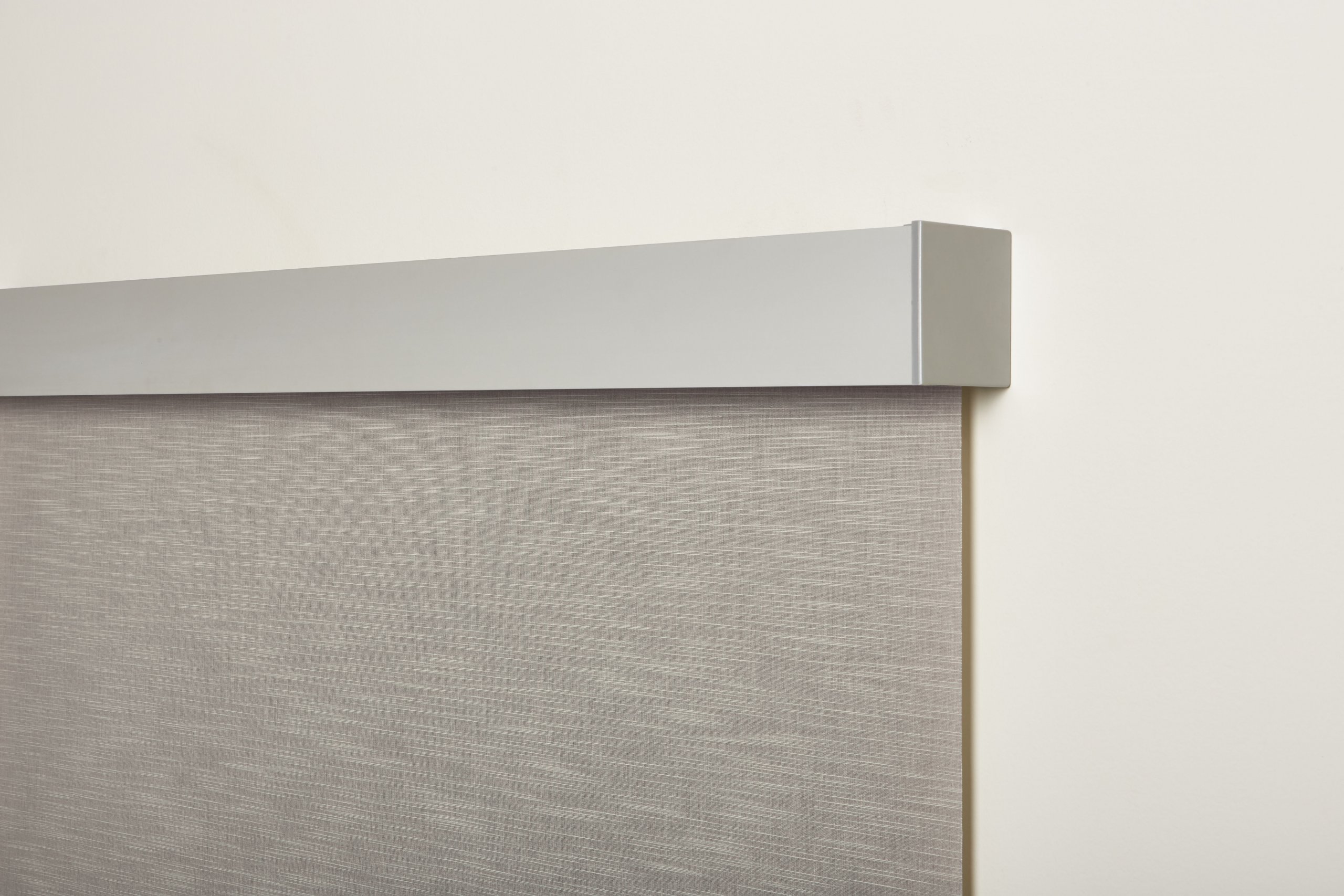 3" and 4" Skyline Fascia
Now available with a 2-on-1 option.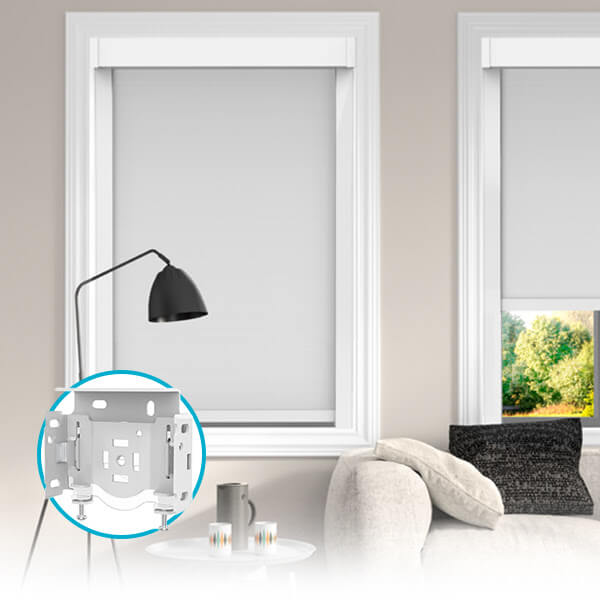 4" Skyline Fascia Bracket - Single Shade
We added an adjustability feature - the pin end side of the bracket can be adjusted to level the shade when a window is out of square.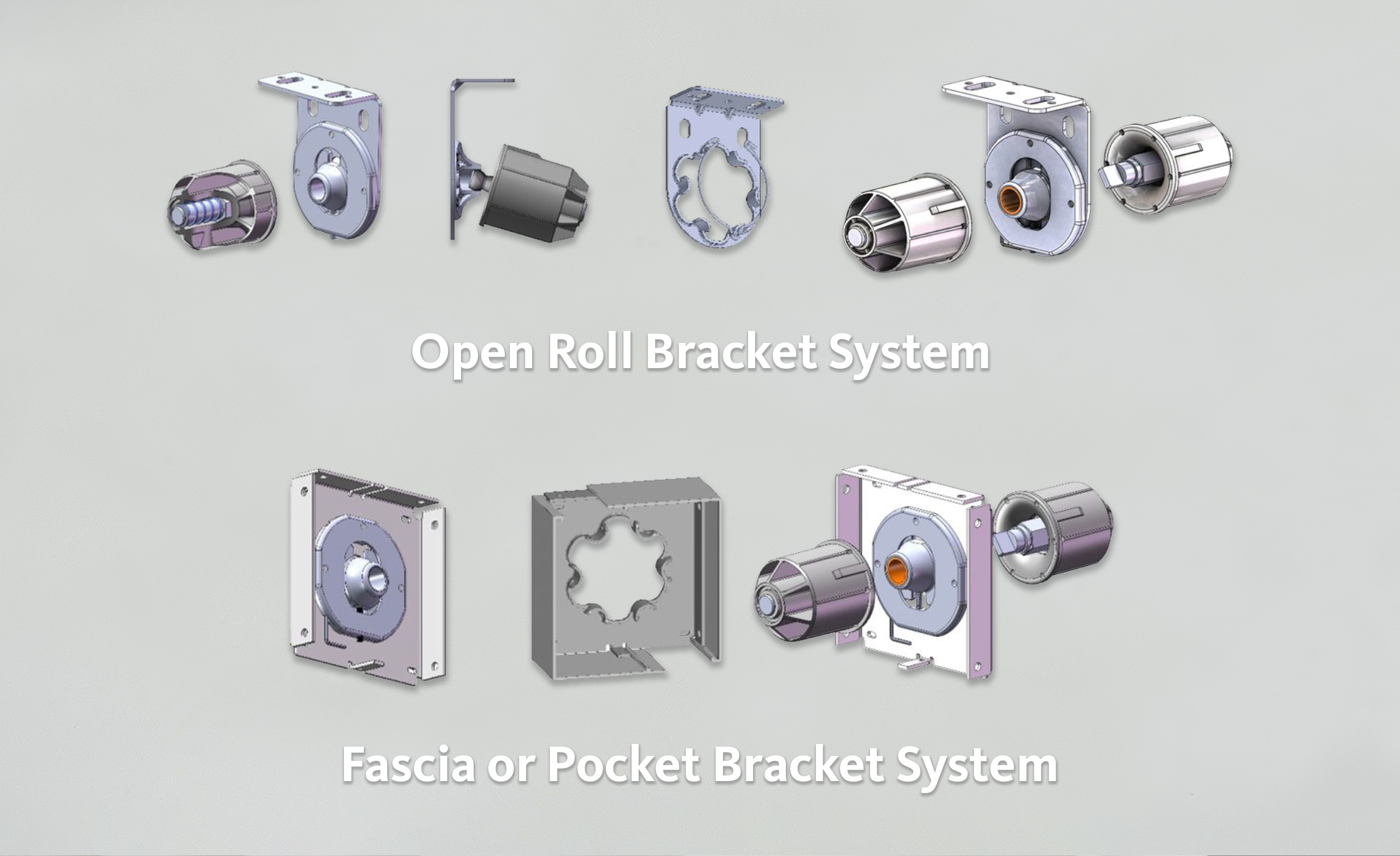 Sonesse 50 And Ultra 50
We enhanced the component and bracket system under Spring Ring hardwired motorization. Shades can be easily coupled with a 7/8" uniform light gap on the idler side, and in between coupled shades. Brackets have height adjustability for leveling. Check out the half-sphere shaft design on the idler side - allows for easy shade installation.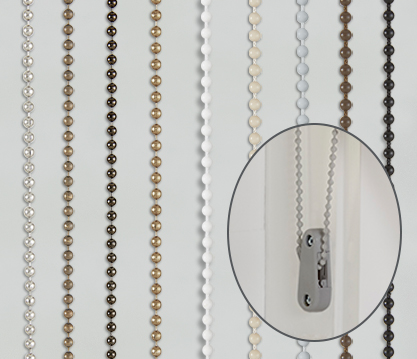 Updated Chain Colors
We updated our chain colors to include Black Nickel Metal and Gray Plastic - an ideal complement to our new light gray tensioner.