Roller & Dual Shades — What's New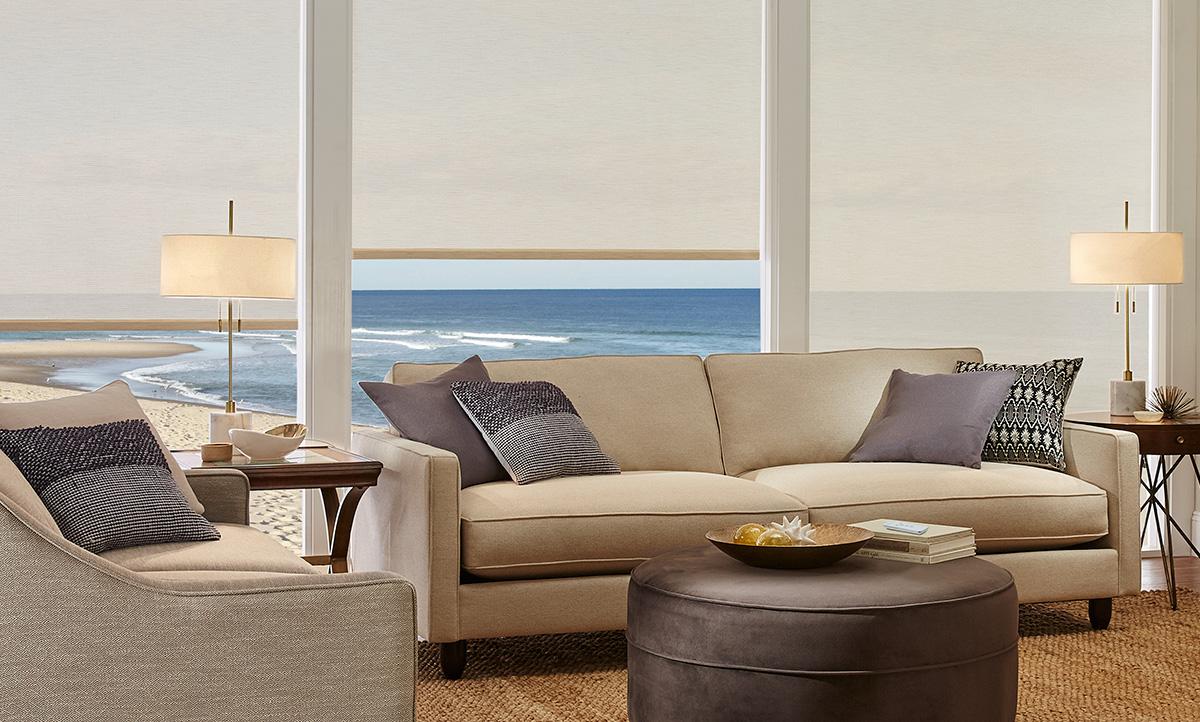 Roller Shades
EXPANDED SPECS!
Available on many more popular collections under 3Nm and 6Nm motors when shades are ordered without top treatment

Larger, wider shades up to 168"

Just look at all these collections:
Note: V-shape, waviness and curling are considered inherent characteristics when fabric is railroaded and not considered defects.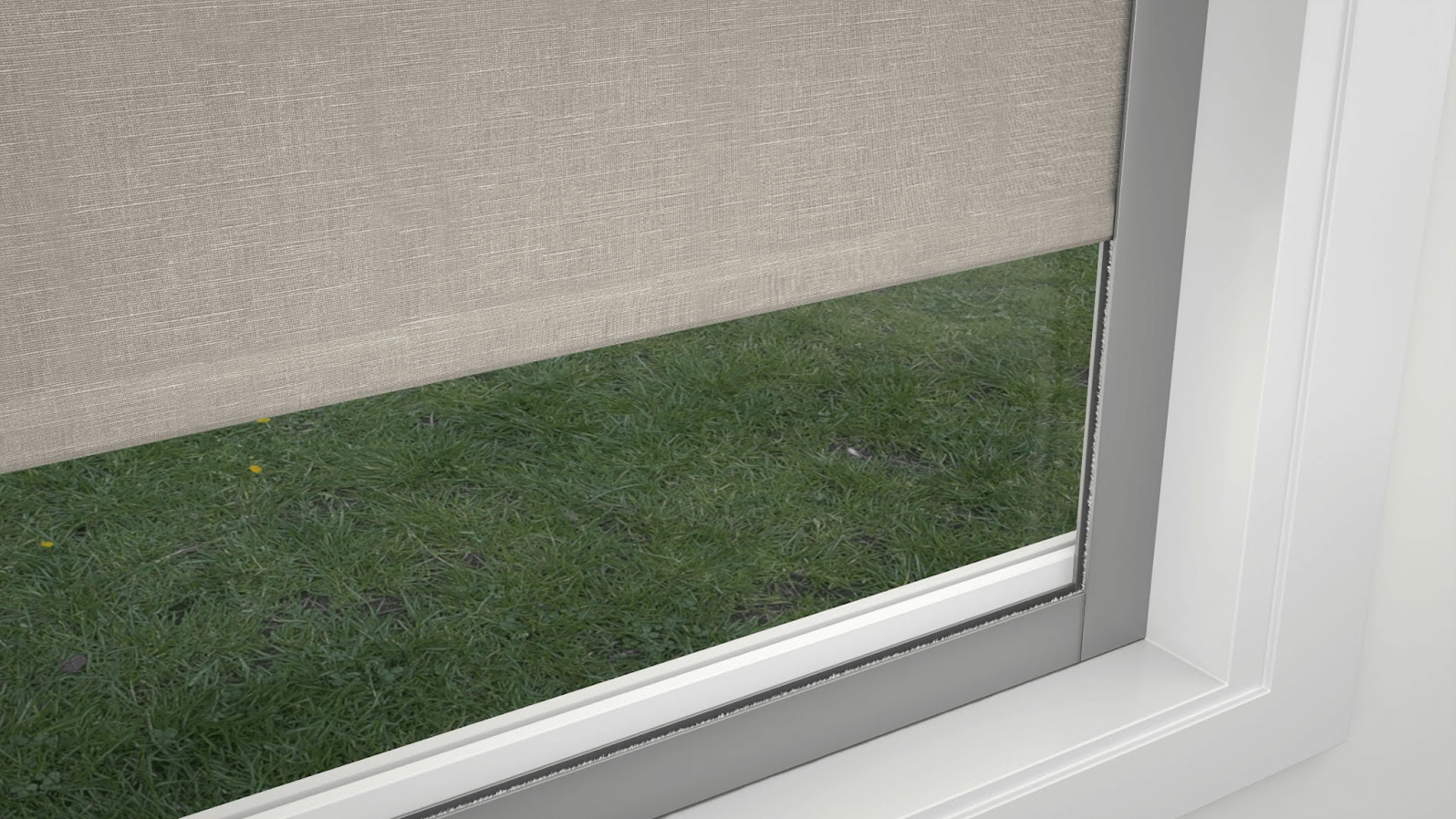 NEW! SIDE AND BOTTOM CHANNEL
U-shape channel can be used as both side and bottom channel—only one SKU!

More configurations available—no longer limited to R-Series 4" Fascia and Pocket Headrail

Heat-sealed hem bar sits neatly in bottom channel

Available in five colors: White Vanilla, Anodized, Bronze and Black

Inside mount only
Note: Side channels do not block light surrounding top treatments, which may result in a halo effect.

FABRIC CORNICE RETURNS ONLY
Available to order for both Roller Shades and Panel Track Shades

Lower cost when re-order is needed; can order via the system

Nominal charge; shipping and handling fees apply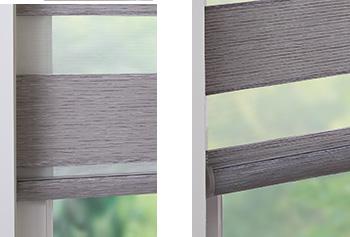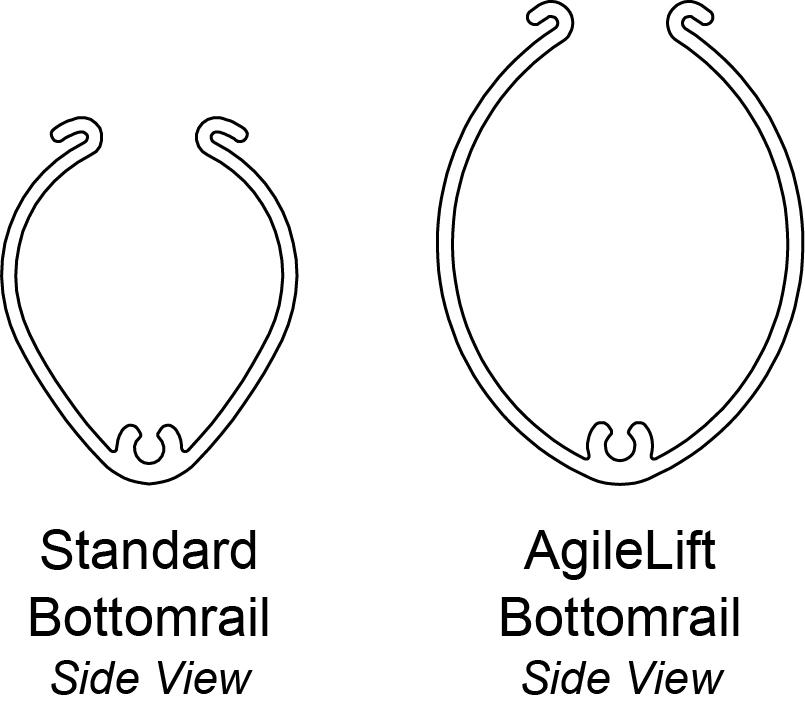 Dual Shades
SMALL AND LARGE BOTTOMRAIL OPTIONS
Available under all operating systems except AgileLift™ (large bottomrail only)

Mix control options in same room but with same bottomrail style

Provides better aesthetics